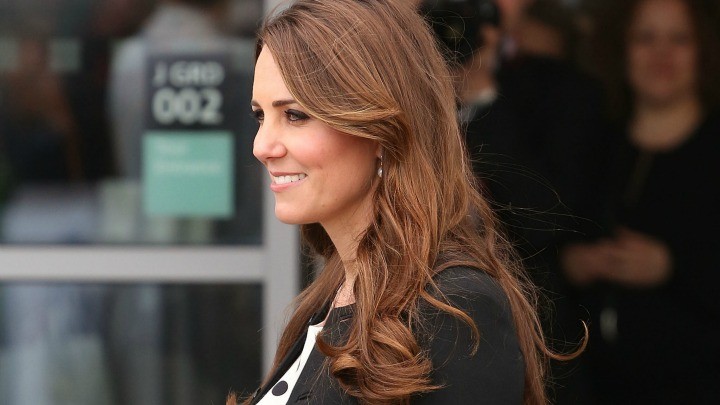 The Duchess of Cambridge will serve as a Guest Editor for one of England's major online newspapers next month. This unique idea proves how Catherine continues to change the royal mould.
An announcement on Instagram reads, "the Duchess of Cambridge will continue her work to highlight the importance of children's mental health when she serves as Guest Editor of (The Huffington Post UK) for a day in mid-February".
"The Duchess will use the opportunity to highlight the inspiring work being done by parents, teachers, researchers, and mental health professionals around the country".
A lucky team from The Huffington Post UK will use Kensington Palace as their office for one day, with Catherine helping to direct editorial content.
"(Catherine) will be commissioning contributions from a number of leading figures in the mental health sector as well as from young people, parents, and teachers", a palace statement added.
Do you think becoming an editor is a unique way for Catherine to draw attention to social issues? Would you like to work with The Duchess of Cambridge for one day? Is she breaking the royal mould?
Comments