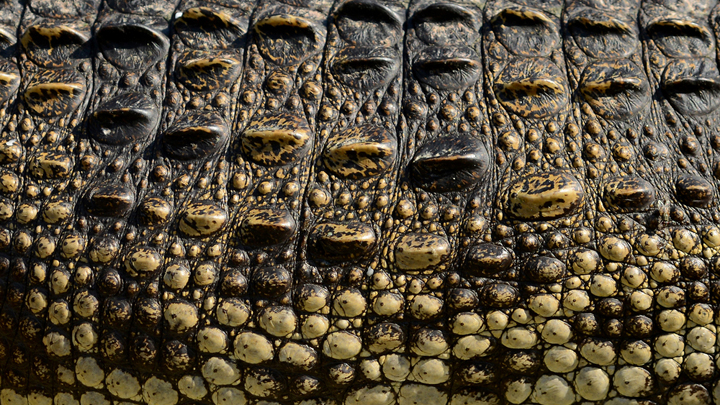 We've all seen crocodile bags and shoes, but many of us can go without these luxury products. However it seems Australian officials don't share the same views, and want the world to be able to wear some of our nation's creatures on their backs.
According to 7News, Australian officials are looking to increase the export of crocodile products this year, after many years of official protection to stop them being hunted have inadvertently increased their numbers.
Under a new Saltwater Crocodile Wildlife Trade Management Plan (WTMP), which came into effect just days ago, the Northern Territory's government wants to increase the trade in crocodile products, including skins.
"Significantly, the WTMP supports the growth of industry by allowing an annual harvest ceiling of 90,000 viable eggs and 1,200 animals," Minister for Land Resource Management Minister Willem Westra van Holthe said in a statement.
"This represents a 40 percent increase for eggs and a 100 percent rise for animals over the previous five-year plan limit".
Hundreds of crocodiles have to be rounded up every year to protect residents, so there's that to consider, however it has some wondering if taking eggs from the wild just for export is humane.
The reptiles were considered a pest in the Northern Territory and were hunted nearly to extinction before being officially protected in 1971.
More than 250 crocodiles were removed from waterways around Darwin, the capital of the Northern Territory, last year including a 4.25 metre-long (13.9 feet) male – but does this mean we need to be selling them off?
We'd love to know your thoughts today.
Comments