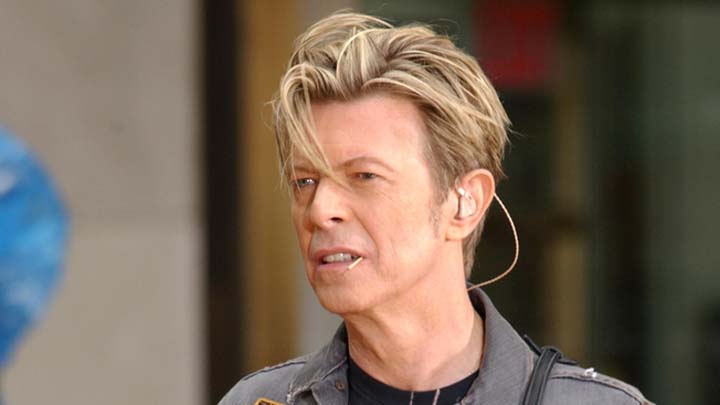 It's barely been a month since 69-year-old David Bowie passed away, but that hasn't stop a Sydney cremation company from capitalising on the situation.
In a back page ad of the Sun Herald, the advertisement for No Funeral, No Flowers, No Fuss said "Just like David Bowie – Full service cremation for $3300"
"Classy back page ad in the Sun Herald," wrote Ashleigh Wilson, arts editor for The Australian, on Twitter yesterday, alongside the ad.
Starts at 60 reported last month that Bowie wanted a fuss-free funeral, which of course is fine, but what isn't is this ad, say some outraged readers.
"No no no indeed" wrote one Twitter user, while another simply said, "Well that's vile".
The Daily Mail reported the singer had been secretly cremated in America without friends or family present after the star told loved ones he did not want a funeral.
Apparently Bowie told his family that he did not want to have a funeral and instead wanted to be remembered for the good times and his musical career.
One source said: 'In many respects you don't need a memorial or service to remember David by…you have his music instead.
'He would have wanted to just disappear with no fuss, no big show, no fan-fare. This would totally be his style.
'His last album Blackstar was very much his goodbye to fans instead'.
He is believed to have undergone a 'direct cremation' which would have entailed his remains being collected and taken to the cremation without any ceremony.
Take a look at this ad and tell us your thoughts:
Classy back page ad in the Sun Herald pic.twitter.com/zoezhfB4Ay

— Ashleigh Wilson (@ashleighbwilson) February 6, 2016
Comments