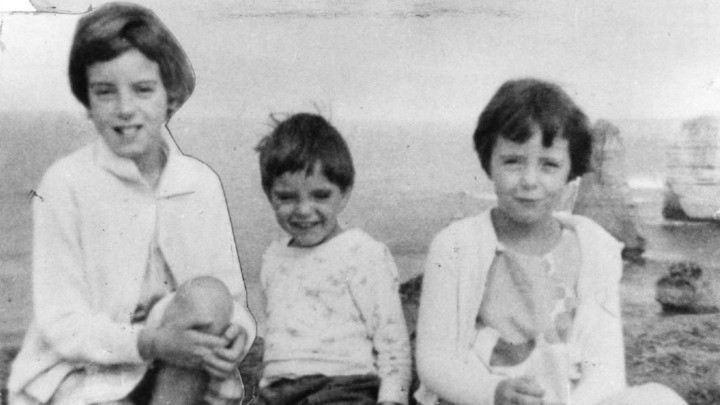 The notorious case of South Australia's missing Beaumont children has mystified police for years, but fresh leads could mean they are closing in on the culprit.
The Beaumont children, Jane, 9, Arnna, 7, and Grant, 4, disappeared from Glenelg Beach near Adelaide on Australia Day, 26 January 1966.
Their disappearance made headlines around the country, but despite their best efforts police are yet to crack the case 50 years later.
However, a new surge of calls to CrimeStoppers and tip-offs from anonymous people have given police fresh hope.
Crime Stoppers has received 246 calls since the start of the year, with 37 people nominated as 'persons of interest'.
Detective Superintendent Des Bray says police are digging through the information to try to find something that could point them in the right direction.
"Each piece of information provided to Crime Stoppers is reviewed, assessed and followed up where appropriate.
"This is a case which has never reached the point where there are no leads to follow, despite the passage of time.
"We know that the next phone call or fresh piece of credible information could provide us with what we need to bring these children home to their parents."
In January, Superintendent Bray admitted time was running out on solving the mystery, but was optimistic that they would be able to find new information and leads from the tip-offs.
"With the passage of time, we've had some witnesses die, we've had some witnesses that are elderly and recollections have passed … certainly the number of witnesses is in decline," he said at the time.
"The person who committed this offence if alive today would be somewhere between 70 and 100."
A $1 million reward has been offered to anyone who can offer fresh information on the case.
Do you remember when the Beaumont children disappeared? Have you followed this case over the years?
Comments