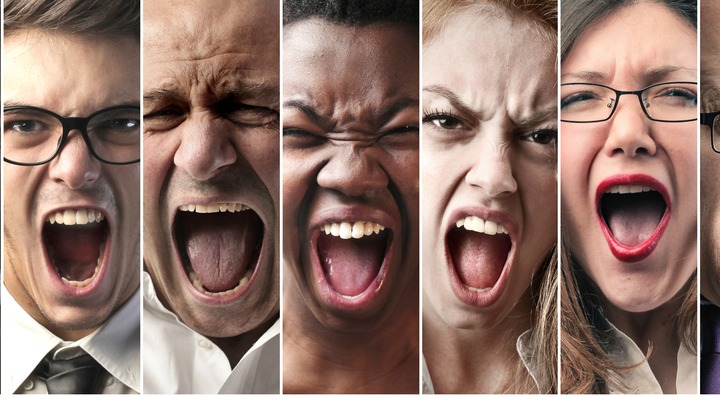 This morning, we woke up to the news of a knife-wielding former employee killing 19 people and injuring 25 at a care centre for people with disabilities in Japan, the country's worst mass killing in decades. He reportedly threatened to kill hundreds of disabled people earlier this year, later turned himself in at a police station admitting to officers: "I did it," allegedly also saying, "The disabled should all disappear."
Closer to home, the shocking news of teenagers being abused and angrily told off by the guards at a detention centre at Northern Territory. The investigations into the disturbing situation detailed serious concerns about the teenager whose story we followed, Dylan Voller, spending extended periods of time in solitary confinement and being the subject of "inappropriate and excessive force".
Later this afternoon, there was the heartbreaking news of Stuart Kelly passing away at age 19 – the brother of one-punch victim Thomas Kelly, who died in 2012 after being attacked randomly. It was the second time in a year that he was in the news. The last time was when he relived every moment of the day Thomas died. He made an emotional speech to an audience of more than 700 people, including Prime Minister Malcolm Turnbull and NSW Premier Mike Baird, at a gala dinner to raise money for the Thomas Kelly Foundation. His passionate plea to our leaders to do something about alcohol-related violence made headlines around the country.
One-punch attacks are becoming all the more common here in Australia – with the most recent tragedy being that of the estranged son who knocked his father unconscious in a fatal one-punch attack in broad daylight after randomly spotting him walking down the street.
With all these cases being reported recently, it raises the question of whether we have an anger problem as a society, or is it getting noticed a lot more.
What do you think?
Comments