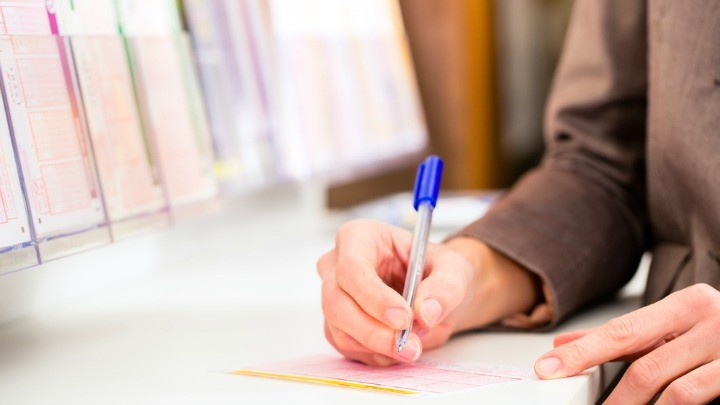 Last night's $70 million Powerball Jackpot has produced three winners, but there's one who may not yet know they are holding onto a winning ticket.
We'd love to be the ones to let this person know they have won… $23 million dollars!
Could it be you? The ticket was bought from Tosh's Convenience Store in Chippendale Street in Townsville and the winner is no a registered Tatts member, meaning there is no way to contact them.
Instead the wait is on to find out who has the lucky numbers.
The numbers are 3, 5, 19, 26, 35 and 1. The Powerball was 18.
Tosh's Convenience Store manager Hayley Williams told Fairfax media,"We have a lot of customers and a lot of people who come through, especially with the jackpot. We're encouraging everyone to come forward," she said.
"We're stoked. We can't even explain how happy we are to sell a winning ticket. It's amazing."
The other two winners were from New South Wales and Western Australia.
Last night's draw paid out just shy of $100 million to winners with division two to division eight results; next Thursday's jackpot will be $3 million.
Could you hold last night's winning ticket? Could someone you know? Be sure to let them know!
Do you play the lotteries? How long have you done so and have you ever had a win? What would you do with your winnings? 
Comments