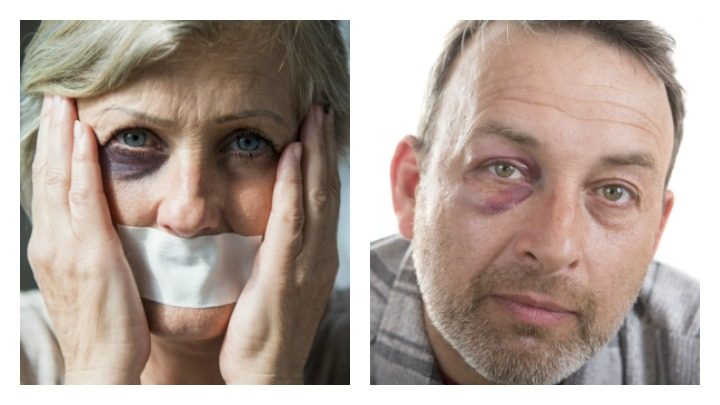 Workers are used to getting maternity cover and annual leave, but a Queensland council has taken it one step further offering staff 10 days of domestic violence leave each year.
The Redland City Council says domestic violence is a serious issue in Australia and they want to do what the can to help victims through the difficult experience.
The additional 10 days of paid leave per year means that victims won't have to sacrifice their annual holiday leave or go without pay if they have to take time off due to emotional or physical injuries.
Redlands mayor Karen Williams said the change is designed to help people maintain their financial independence while they deal with the issue.
"Each year, more than 100 people die in Australia because of domestic and family violence and no community is immune from the effects of this appalling behaviour," she said.
"In Queensland alone, the statistics are unacceptable, with more than 180 incidents a day reported to police.
"Council recognises that domestic and family violence is a serious violation of human rights that can affect women, children and men socially, emotionally, physically, sexually or financially.
"Victims of domestic and family violence are suffering enough without having to worry about their financial independence and employment as well, and council now has an approved guideline that supports those who are experiencing abuse."
The move has been met with applause from many people who say this kind of leave should be instated in all work places.
However, others questioned how a move like this would actually help deal with the real issue at hand.
"How does this encourage people in domestic violence situations to leave?" questioned one online commenter.
"This should be unpaid leave. Getting paid leave for this and then claiming victims of crime financial assistance (being the victim of a domestic violence incident automatically qualifies) is double dipping," said another.
A number of other councils around Australia are reportedly considering a similar move, with some predicting that state governments could soon make it compulsory in all government-run workplaces.
What do you think?
Should every workplace have domestic violence leave? Or, should employers stay out of this issue?
Comments