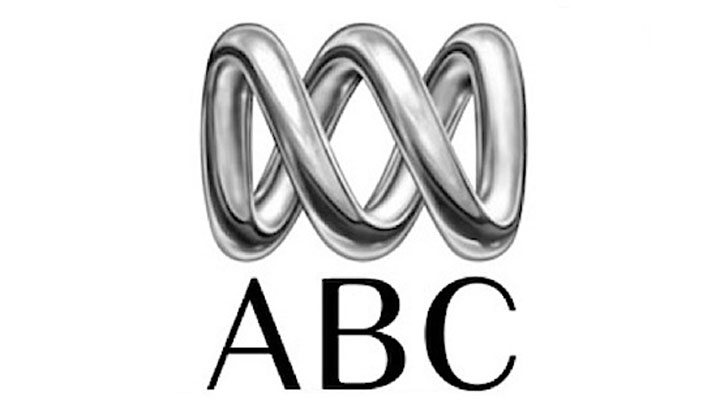 It's our national broadcaster but just how often does it represents our how nation? This is the question being put forward in The Australian this morning.
As around 10 per cent of Australians live in a town smaller than ABC's largest office in Sydney – 1208 people, yet there's a disparity in how much content and effort is put into representing this part of the community.
By concentrating so many people in inner-city Sydney, the ABC is failing to meet its charter obligation to "contribute to a sense of national identity" and "reflect the cultural diversity of the Australian community", Nationals senator for Queensland, Matthew Canavan writes for The Australian.
Senator Canavan is not hopeful about the ABC's new managing director Michelle Guthrie either: "We are exchanging one chief executive from Sydney for another chief executive from Sydney, via Singapore, reporting to a board almost all based in capital cities", he said.
So he's suggested splitting the ABC in two.
While ABC Urban could report on happenings in the cities of Australia, ABC Rural could get on with presenting stories from the bush.
But there's a road block: broadcasting laws need to be changed to allow metropolitan and regional private TV broadcasters to merge.
"For more than 30 years SBS has provided a voice for multicultural Australia and there is no reason that an ABC Rural could not provide a similar service for the voice of regional Australia", says Senator Canavan.
His idea is well planned out, with structure and how it could be implemented, all it would need is for the ABC to be on board… and the viewers.
As for additional costs to the taxpayer, Senator Canavan surmises any costs of the separation could be met out of the $5 billion already budgeted for the ABC across the next five years.
"There would be a pay-off in greater diversity as ABC Rural could more readily reflect the unique character and needs of Australia's rural and regional communities. Two separate ABCs also would make publicly funded broadcasting more accountable to the parliament and ultimately the people of Australia", he enthused.
So we want to know your thoughts today: should the ABC split in two? Why or why not?
Comments