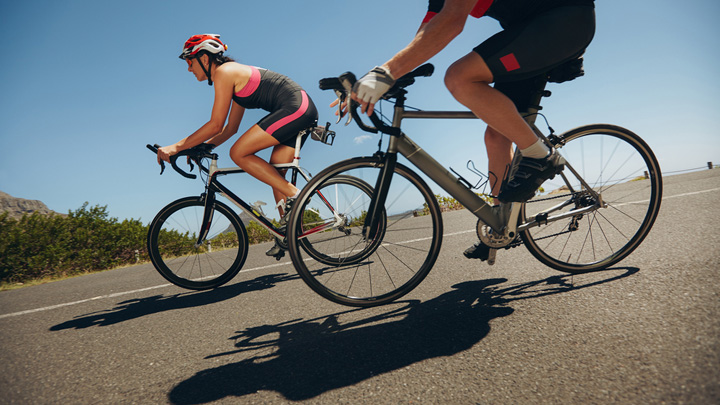 Police and motoring groups are calling for cyclists to pay the same traffic fines as drivers, as they currently get off almost scot-free on a range of offences.
Currently, cyclists are only fined around $50 running a red light, while motorists can get a fine in the hundreds.
And now the SA Police want the Government to intervene so cyclists won't be able to ride on by when it comes to serious traffic infringements.
It seems like just another shot fired for cyclists who regularly face criticism and scrutiny.
Adelaide Now reports police say new cyclist laws have too lenient punishments for riding on footpaths, and have used Queensland's penalties as an example.
The police submission was revealed in the Transport Department's Regulatory Impact Statement into the new laws, which was released in September.
The RAA agreed and said penalties should be equal "to counter the view that cyclists are exempt from rules that apply to motorists''.
"The rationale for the increase is that cyclists who disobey road rules such as riding through red lights put themselves and other users at risk,'' the submission said.
According to RAA road safety manager Charles Mountain, "Some may argue that a cyclist running a red light is not as dangerous as a car — but there is still the propensity to cause a crash,'' he said.
"Take a pedestrian crossing, for example, with schoolchildren crossing while cars are stopped but a cyclist comes through on the inside at 30km/h. There could be a serious injury".
The respective submissions are currently under review.
We want to know today, where do you stand on cyclist punishments for similar motorist infringements? Do you think it's fair for all road users to be treated the same?
Comments