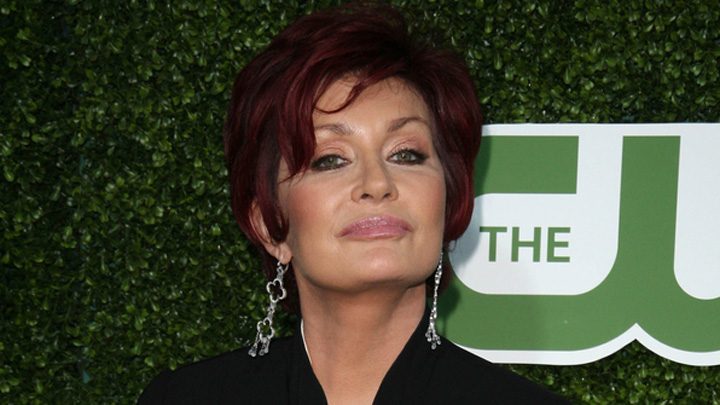 Over the last few years, many people have wondered what really happened on that night that Madeleine McCann disappeared. All we do know is that it was a terrible tragedy and there isn't one person who should be blamed. But that doesn't stop some from wondering if her parents had made different arrangements, would she still be here today?
One of those people is talk show host Sharon Osbourne. Making news headlines last week for her separation from rock 'n' roll husband Ozzy, she's now back in the limelight for her on-air comments about Madeleine McCann's parents…and she's been slammed for it.
She told a US chat show: "They left their baby in the room sleeping . . . while they went to dinner in the restaurant.
"While they were in the resort their baby was taken. And it is like, 'Oh but we can see everything that is going on'. It is like insane."
Sharon, 63, added: "It is like so many things happen in just a second. If you leave a candle on and the curtain blows on it and it caught on fire.
"And I think of all these scenarios in my head and there is no way in a million years that you would ever do that."
In May 2007, Madeleine, then three, vanished from an apartment in Praia da Luz, Portugal after being left there by her parents Kate and Gerry while they went to dinner.
The comments have reportedly outraged and upset the pair.
A family friend told The Mirror: "It's very disappointing when someone with such a high profile makes this sort of ignorant, ill-informed comment.
"She should think about the effect it could have on Madeline's brother and sister, as well as the wider family.
"Kate and Gerry have never forgiven themselves and this should not have been aired in a random way, as it apparently was.
"It's based on ignorance of the true facts. While she's entitled to her view she should keep it to herself."
In her 2011 book 'Madeleine', Kate McCann said, "Blaming us takes it away from the abductor. Someone stole a child. Of course we feel guilt. But it doesn't bring the child back. So we tries to take control of things you can influence, to help the search."
"People say, 'Why doidn't you get a babysitter?' Having a babysitter implied there was a risk situation and we just didn't see it like that.
"We didn't think it was necessary. It wasn't to save money".
Tell us, do you agree or disagree with Sharon Osbourne?
Comments