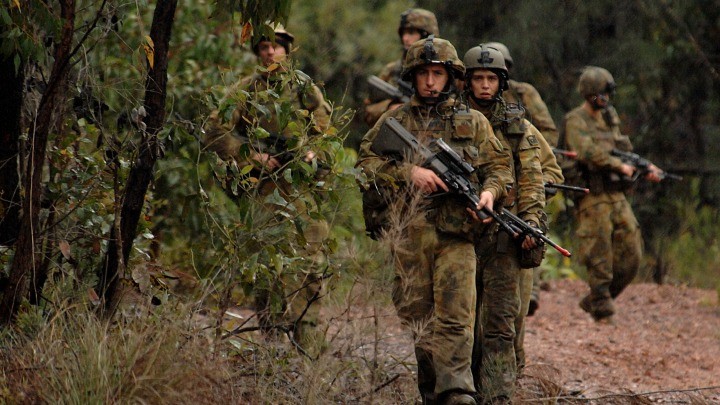 Former Army Chief Peter Leahy says Australian soldiers should be sent to defeat terrorist organisation Islamic State (IS).
Professor Leahy says special forces, or SAS, soldiers should be part of the fight against IS and has called for a boots-on-the-ground approach.
While some Australians agree that more needs to be done to tackle IS, many argue it is not our fight to win and that the terrorist group should be defeated by armies from Middle Eastern countries instead.
There have been ongoing debates about how large a role Australia should play in the fight against IS, with some saying we should deal with the problems in our own country before we go and fight somewhere else.
Professor Leahy strongly disagrees though.
"Anywhere where Australian interests are affected, we should be seeking to establish and build long-term relationships with those forces.
"That has to go beyond­ a two-week training trip to the country," he told The Australian.
"We can't just waltz around the world killing people," he said, but pointed out that IS is one of the world's most dangerous enemies.
"They move very quickly and they are able to defeat our means of detection a lot of the time; we need a tighter weave ­between intelligence and Defence in offshore roles where we work closely with host nations to protect our interests," he said.
What do you think about Peter Leahy's comments?
Should Australian soldiers be sent overseas to fight against Islamic State? Or, should Australia stay out of the fight and focus on problems here instead?
Comments