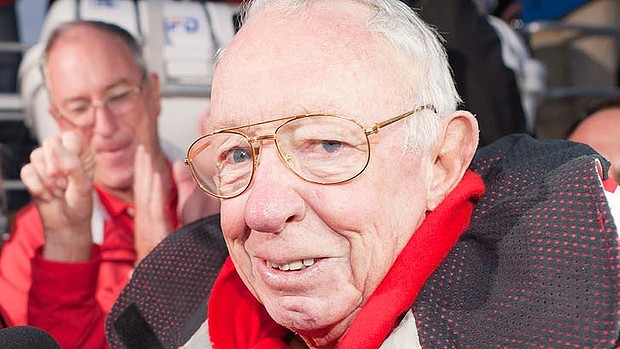 The self-made Australian billionaire who helped bring yachting to national attention has died today. Bob Oatley is survived by his wife and three children, and will be greatly missed.
The coffee grower and winemaker made sailing a national love affair, with his yachting team Wild Oates winning eight Sydney to Hobart races over ten years.
Bob Oatley was the direct descendant of convicts transported to Australia for stealing bed linen, and yet he amassed a personal fortune of over $1 billion.
He will be much missed, especially amongst the boating and yachting communities. Rest in peace, Bob Oatley.
Share your thoughts below:
Comments