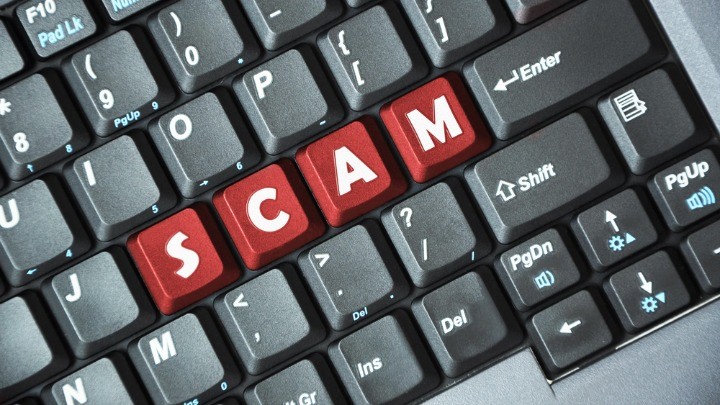 The Australian Federal Police (AFP) have issued another warning following an email scam claiming to be from the AFP.
The email advises the recipient they have committed a crime and are being issued a subpoena. There are multiple links throughout the email prompting you to download case notices and information.
The email reads, "You've received a subpoena".
"You are invited to the law court by the judge because of crime commitment."
The AFP have posted an image of the email scam on their Facebook page with a stern warning.
"There are several links in the email which may be malicious. Don't click on the links – Delete the email from your inbox and deleted items folder immediately."
"Remember, the AFP does not issue subpoenas via email."
The ABC reports that a Sydney retiree is one of the latest victims of this scam and he fears that his contact details are now in the hands of criminals after opening the email.
Allan Reynolds was sent the scam last night and told ABC that he opened it because it looked like a genuine email.
"I went into it to see what it was all about and then I realised it looked a bit fishy," he said.
He is now concerned that the email could have downloaded a virus to his computer or taken personal information.
"I'm concerned they've got all my details, our details, I don't know what they've got," he said.
"I have no idea what's happened now, I mean I don't know what I'm supposed to do."
The AFP has warned all email users to be vigilant as the scam has already been going around for two weeks and may continue to be sent out using different web servers in order to avoid anti-virus software.
Have you received this email?
Comments