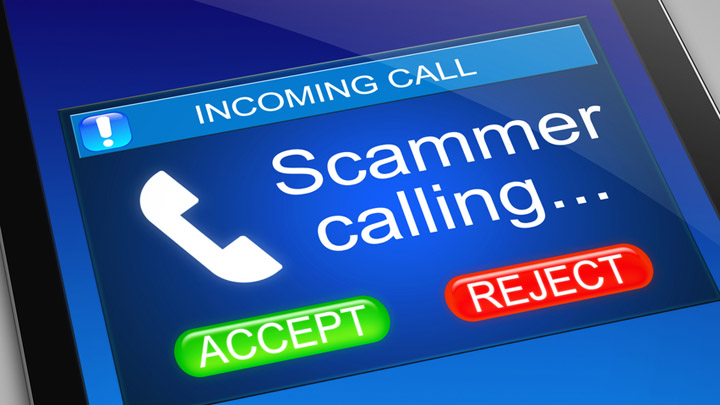 It seems scammers haven't taken a holiday – police are warning that they're more cunning than ever right now.
In a statement from the ACT Police, they have told Australians to be wary of a scam that can fleece them of thousands of dollars if they aren't careful, and it might sound familiar.
Officers are investigating a "number of incidents" where people have been defrauded of amounts ranging from tens of thousands of dollars to a hundred thousand by scammers who are pretending to be from the ATO, reports the Canberra Times.
Criminal Investigations Manager Response Sergeant Marcus Boorman said many of the incidents involved a similar approach: "Often the call comes from what appears to be an Australian phone number and the person claims to be from the ATO. They say that the victim must repay a tax debt. They may also threaten arrest if the victims don't pay up," he said.
"They'll often ask victims to pay by money transfer or provide their credit card details. It's incredibly difficult to get your money back once you've been scammed".
This scam echoes a huge scam that was doing the rounds last year just after tax time. The ATO issued a warning, as did ACCC's ScamWatch however people were and are still being conned.
Sergeant Boorman said police hoped the public would spread the word to friends and families, especially to those that might be vulnerable to this type of scam – it can sound so legitimate that they might be fully convinced they're talking to an ATO representative.
So what do you do if you receive a call or email from someone claiming to be from the ATO and that you are either entitled to or owe money? Simply hang up or delete the email without responding or opening.
And if you have any doubts about the authenticity of the call, even the ATO encourages you to ring them on 13 28 61.
Tell us, have you ever been the victim of a scam?
Comments