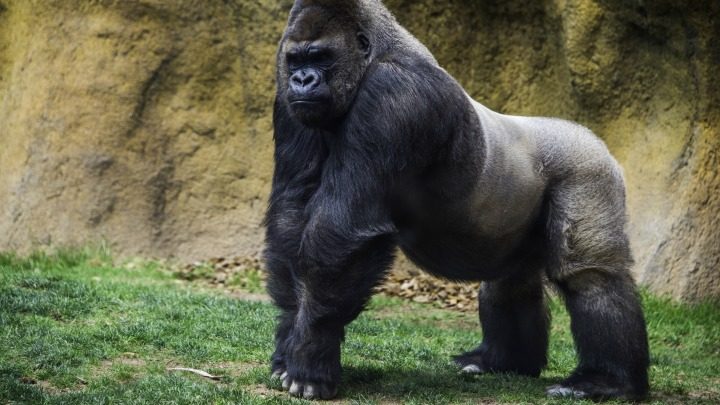 A 17-year-old male gorilla named Harambe at the Cincinatti Zoo in the United States was shot dead after a young boy fell into a moat inside his enclosure.
The action has been met with both sadness and outrage, as many blame the boy's parents for not keeping a closer eye on him as witnesses claim the four-year-old had been asking to play in the endangered gorilla's pen only moments before the incident.
This is why I hate zoos! This is so messed up. This poor gorilla. https://t.co/sdr3KXMyQa

— Kat McPhee (@katharinemcphee) May 29, 2016
A gorilla dies because a parent didn't pay attention and keep track of their child. They are responsible for the death of an innocent animal
— Hannah aka Lesby (@YoungGawhd) May 29, 2016
Investigators believe he crawled through a railing barrier and fell into the gorilla exhibit's moat before Harambe dragged him around in the water for about 10 minutes.
Unfortunately the zoo's animal response team assessed the 'life threatening situation' and defended their decision to shoot Harambe rather than tranquilise him.
One witness says initially it looked as though Harambe was trying to protect the boy, but the screams of panicked bystanders might have aggravated the situation.
The zoo's director Thane Maynard stood by the decision of the dangerous animal response team saying, "They made a tough choice and they made a right choice because they saved that little boy's life."
He says tranquilising Harambe would not have knocked the gorilla out immediately and posed further danger for the young boy.
Do you think the parents need to be held accountable for this unfortunate situation? Did the zoo act responsibly in addressing the danger?
Comments