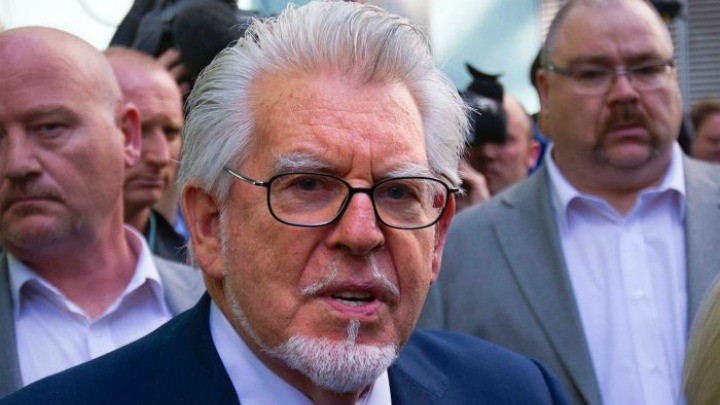 Disgraced entertainer Rolf Harris has appeared in court over fresh allegations of indecent assault against young women and girls, some of whom were teenagers.
One of Harris' alleged victims was a disabled girl who said his hands 'felt like an octopus' all over her.
He also faces a charge of 'sexual touching', as an alternative to one of the assault charges.
The new allegations date back to 1971, with the most recent alleged to have taken place in 2004.
Both instances are reported to have happened at the BBC.
Harris, who turns 86 on March 30, is currently serving a a six-year sentence in England for sex offences against four girls, one as young as 7.
He refused to comment on the new allegations, but gave a prepared statement saying he didn't know the complainants, and only had a "vague recollection" of some of the locations where the alleged assaults too place.
Harris' lawyer Stephen Vullo said his defence would be that they "simply did not occur – none of the allegations occurred".
Harris has infuriated former fans since the first round of allegations were brought against him.
He continuously denied any wrong doing throughout his last trial, even though he was eventually found guilty.
He found fame the 60s and 70s as a television entertainer and was beloved my millions in Australia and the UK especially.
Many people were shocked when he was first accused of the assaults, but the extent of his behaviour saw his fans turn on him in disgust.
He caused further outrage when he penned a song in his jail cell mocking his victims and accusing them of being money-grabbing "wenches".
What do you think about Rolf Harris? Were you shocked when you first heard about the allegations against him?
Comments