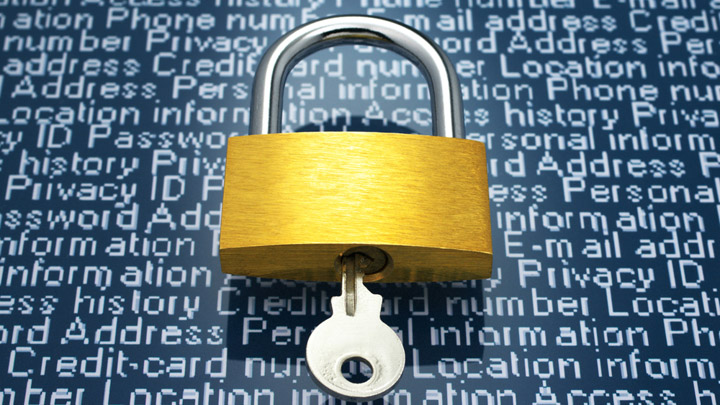 Gone are the days of keeping things to ourselves – now it is literally as if Big Brother is watching us at every turn. This afternoon the Federal Government has released a list of more than 60 federal, state and local government agencies that have applied to access metadata of Australians.
The list, released under Freedom of Information laws, showed agencies that have sought to access telecommunications data without a warrant.
Shockingly, as well as numerous federal departments, requests were also made by Harness Racing NSW, Australia Post, Roads and Maritime Service NSW and RSPCA VIC.
After the Federal Government's data retention bill was passed last year, agencies such as the Australian Customs and Border Protection Service, the Australian Federal Police and state police forces were granted access to everyday Australians' metadata, however these latest requests do not fall under those laws.
However not everything has been revealed: there are four agencies seeking access to personal information that have been withheld by the Attorney General's Department on the grounds that releasing them would damage commonwealth/state relations.
"During consultation, these four agencies clearly indicated that disclosure of this information would damage the relationship between the department and the relevant agencies, and could affect any future cooperation with the department," the department told Zdnet.
So what next? The process for approving access to telecommunications data is complex – requests must be dealt with by a committee to determine whether any conditions should be imposed on the agency's access, reports The Guardian. The privacy commissioner and commonwealth ombudsman can also be consulted.
Here is the full list of agencies who requested ongoing access to telecommunications data:
Access Canberra (Department of Treasury and Economic Development)
ACT Revenue Office
Australian Financial Security Authority
Australian Health Practitioner Regulation Agency
Australian Postal Corporation
Australian Taxation Office
Australian Transaction Reports and Analysis Centre
Bankstown City Council
Civil Aviation Safety Authority
Clean Energy Regulator
Consumer and Business Services (South Australia)
Consumer, Building and Occupational Services
Department of Agriculture
Department of Agriculture, Fisheries and Forestry (Queensland)
Department of Commerce (Western Australia)
Department of Corrective Services (Western Australia)
Department of Defence
Department of Economic Development, Jobs, Transport and Resources (Fisheries)
(Victoria)
Department of Environment and Heritage Protection (Queensland)
Department of Environment, Land, Water and Planning (Victoria)
Department of Fisheries (Western Australia)
Department of Foreign Affairs and Trade
Department of Health
Department of Human Services
Department of Mines and Petroleum (Western Australia)
Department of Primary Industries (Fisheries) (NSW)
Department of Social Services
Department of the Environment
Environment Protection Authority (South Australia)
Fair Work Building and Construction
Greyhound Racing Victoria
Harness Racing New South Wales
Health Care Complaints Commission (NSW)
Legal Services Board (Victoria)
National Measurement Institute
NSW Environment Protection Authority
NSW Fair Trading
Office of Environment and Heritage (NSW)
Office of Fair Trading (Queensland)
Office of State Revenue (NSW)
Office of State Revenue (Queensland)
Office of the Racing Integrity Commissioner (Victoria)
Primary Industries and Regions South Australia
Queensland Building and Construction Commission
Racing and Wagering Western Australia
Racing NSW
Racing Queensland
Roads and Maritime Service NSW
Royal Society for the Prevention of Cruelty to Animals (Victoria)
State Revenue Office (Victoria)
Taxi Services Commission (Victoria)
Victorian WorkSafe Authority
Comments