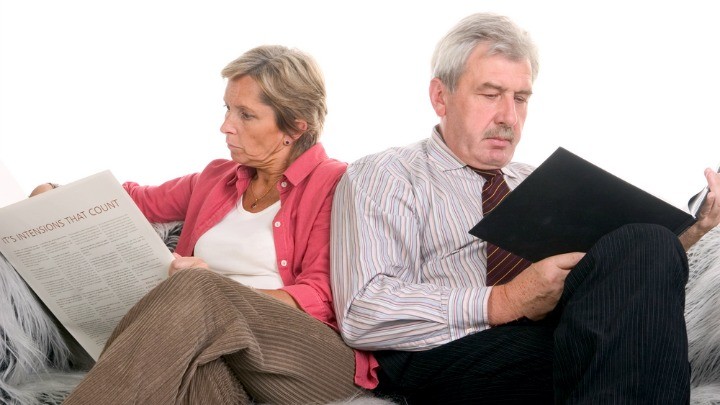 You might want to pause the timer counting down to your retirement, as new research out of the United States has found you've got a better chance of living longer if you work past the age of 65.
According to a team at Oregon State University healthy individuals who worked even just one year after they'd turned 65 were 11 per cent less likely to die from all causes, just because they were punching a time card.
"It may not apply to everybody, but we think work brings people a lot of economic and social benefits that could impact the length of their lives," Chenkai Wu, lead author of the study, says.
Wu's interest in the effects of retirement on health started because of China's mandatory laws, and he says the issue of when people should retire has been one for debate elsewhere in the world, including the United States and Australia.
"Most research in this area has focussed on the economic impacts of delaying retirement," Wu says, highlighting that he thought it was a good idea to look at the health implications of retirement.
Data collected from 1992 through to 2010 through the biennial Healthy Retirement Study, which is funded by the US National Institute on Aging, gave Wu a focus group of 2,956 people who had commenced the study and retired by the end of the study period.
The participants were divided into two groups, healthy and unhealthy.
"We aimed to examine the association between retirement age and mortality among healthy and unhealthy retirees and to investigate whether sociodemographic factors modified this association," Wu says.
During the study period 25.6 per cent of the unhealthy retirees died, compared to only 12 per cent of the healthy retirees.
The team then found that those who worked a year longer than the retired group also reduced their risk of death by 11 per cent. Further, those in the unhealthy group who also worked an extra year were found to reduce their risk of death by 9 per cent.
"The findings seem to indicate that people who remain active and engaged gain a benefit from that," associate professor and senior author Robert Stawski says.
Are you interested in working past your retirement age? If you have retired, do you wish you hadn't?
Comments