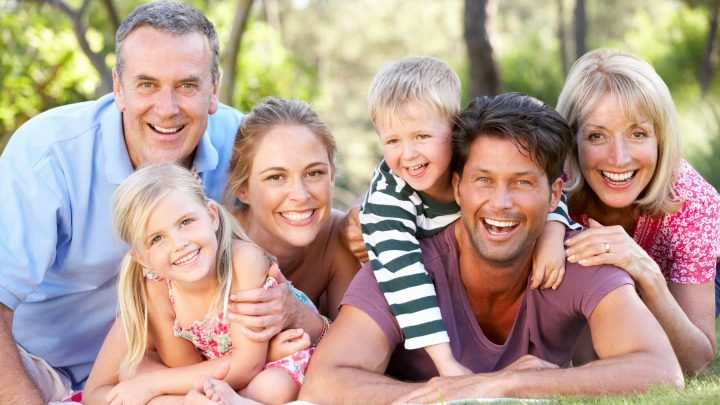 If you live in the Australian Capital Territory, good news. According to a new Save the Children report mum's in the ACT have got it the best.
It's the first time a report looking at the best and toughest places to be a mother in Australia has been conducted, and the results are released just in time for Mother's Day.
The State of the World's Mothers report regularly ranks Australia in its top 10, but on closer inspection of Australia there are some significant discrepancies. Considered in the report are five key factors for each state and territory: mother's health, children's health, mother's education, economic status and the mother's access to social resources.
"Where you are living in Australia, regardless of your cultural background, regardless of your income, you shouldn't have to do it tough compared to others when you're a mum," one of the report's co-authors, Annie Bodmer-Roy says.
Curious about how the other states fared?
ACT
Western Australia
Victoria
New South Wales
South Australia
Northern and Tasmania
Queensland
Helping the ACT reach its top position is that it rates highest for mother's education (84 per cent of women have completed Year 12) and the fact mother's from the ACT have the highest weekly median family income ($3,060).
Unfortunately for Queensland, it consistently ranked lowest across all indicators.
"Queensland has emerged as the toughest place to be a mum out of any state or territory due to consistent low rankings across women's education and income, and among the highest maternal and child mortality rates in the country bar the Northern Territory," Bodmer-Roy says.
Of course the other reality that affects every state and territory is that it's much tougher to be a mum in regional Australia.
Are you surprised by these results? If you're a mum, tell us about your experiences.
Comments