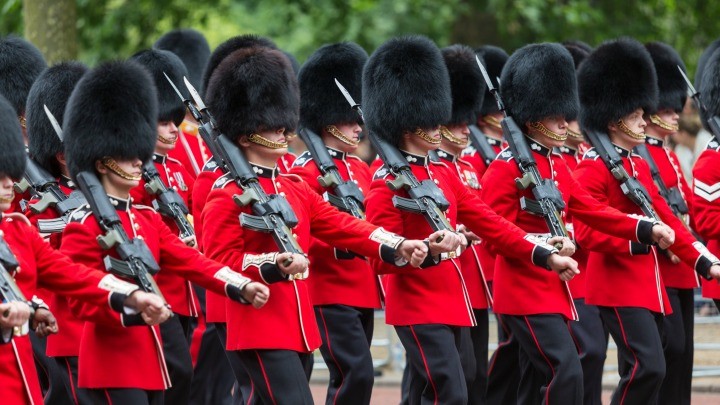 Members of the Queen's Guard are being investigated following claims that two new recruits were raped and forced into other degrading sex acts, as a form of "initiation".
"We can confirm an incident did take place and details were referred to the Royal Military Police for an initial investigation", Army spokespersons said.
The alleged incidents were recorded on phones, and reportedly circulated throughout Pirbright Barracks in Surrey.
The "beasting" initiations were so traumatic that one of victim is set to be discharged from the Army, citing psychiatric problems.
"This behaviour is unacceptable and administrative action was taken against those present, with disciplinary measures taken against one individual", Army spokespersons said.
The new recruits were aged in their 20s and had completed seven months of training with Catterick Garrison, before being transferred to Pirbright Barracks.
"There is no way they would have expected what was about to happen", an anonymous source told British media. "The two guys must both have been terrified".
"They had no choice in what they were doing, it was bullying at its absolute worst. People should be in jail for this", the source added.
It's alleged the recruits were ordered to strip as copious amounts of alcohol was consumed by the older guardsmen. The sex acts reportedly involved have been described as "horrific".
Starts at 60 will bring you more on this story as it emerges. Share your thoughts below:
Comments