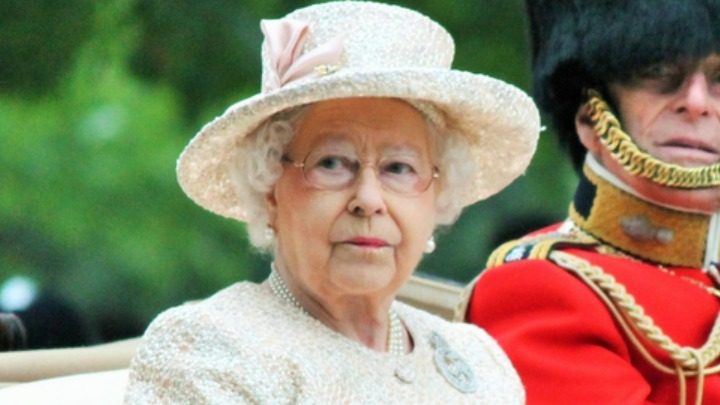 In a landmark broadcast ruling the BBC Trust have issued a statement that BBC Radio 4 "seriously breached" their editorial policies by allowing one of its prerecord shows to make jokes about The Queen's sex life on her 90th Birthday.
The radio comedy program Don't Make Me Laugh hosted by David Baddiel which features comedians given a topic that they must give reasons why it isn't funny.  The issue on the day of The Queen's birthday was "The Queen must have had sex at least four times".  The question inspired the comedians to put into inquiring about the details of The Queen's sex life along with much more graphic and intimate details of her life with The Duke of Edinburgh.
In the statement released by the BBC Trust they have found the program at fault because "In discussing this, panellists made comments about the Queen and The Duke of Edinburgh in a way that was personal, intrusive and demeaning."
At the time of the broadcast, the BBC and the BBC Trust were flooded with complaints about the program.  The program's host David Baddiel dismissed the complaints by simply tweeting "sorry royalists" and including a link to the offending program.  While Baddiel didn't see the error, the Trust did stating they had "expressed concerns about humour which singled out individuals for attack in a way which was humiliating or crude" before the program was broadcasted.
This whole situation leaves many scratching their head as to way anyone thought the program was a good idea to broadcast on The Queen's 90th birthday or even if should have been broadcasted at all.  While who will be ultimately responsible for the blame for the program, which could result in a fine, it does force the BBC to look more closely at its programs before broadcast.
Do you believe that this it is suitable to discuss anyone like this on the radio or are they only doing this because it's The Queen?  What do you think the penalty for this type of action should be?
Comments