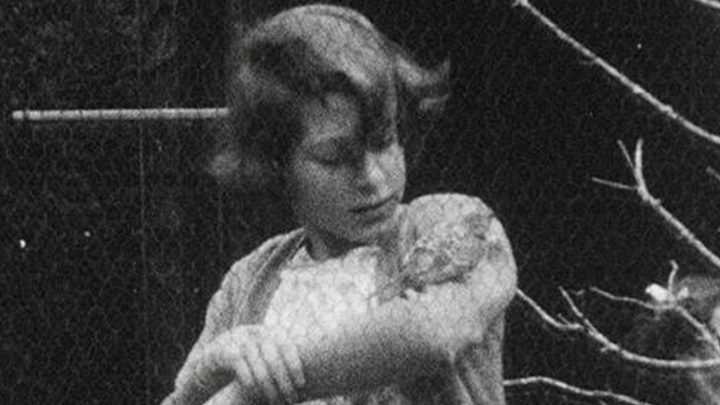 To mark Queen Elizabeth II's upcoming 90th birthday celebrations, Buckingham Palace has released two beautiful photos – dates unknown – of HRH as a young princess.
For somebody who has been on the throne as long as many of us have been alive, it's natural to see the Queen as a larger than life figure. But these photos show her in a touchingly ordinary, down-to-earth capacity any one of us could relate to.
We particularly love this poolside shot of her next to her father, King George VI.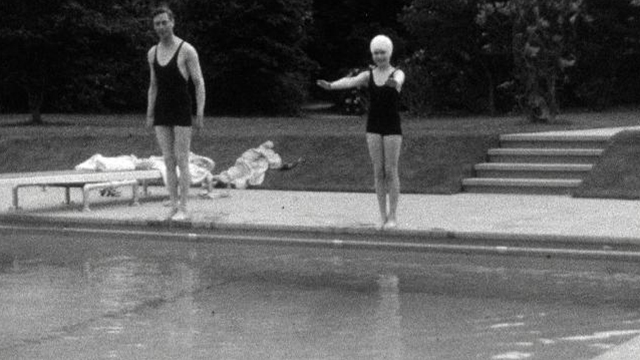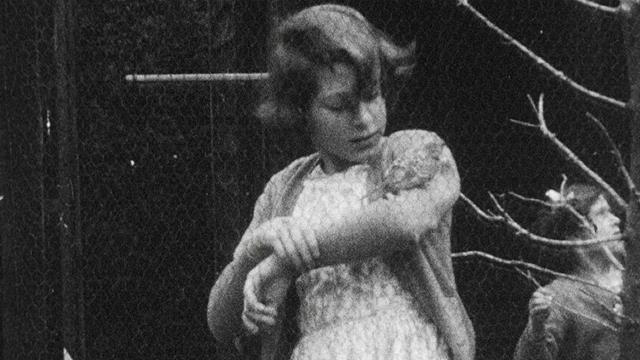 With some enormous birthday festivities planned over the next week, this should be far from the last glimpse we'll get into the Queen's past. Here's hoping we'll see more beautiful moments like these!
Are you looking forward to the Queen's 90th birthday celebrations this week? 
Comments