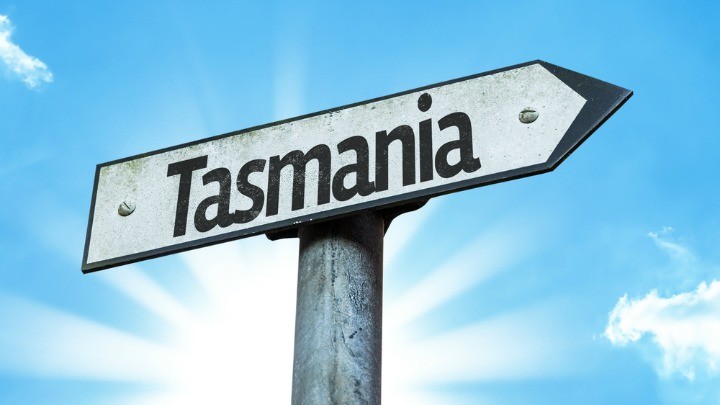 Just a week out from the Paris climate negotiations, the state of Tasmania is staging the ultimate protest – with a display of the crazy, extreme weather we might expect should global temperatures continue to rise.
Hot on the heels of its hottest October on record, Tasmanians are preparing for… snow.
On Wednesday and Thursday this week, a cold front will sweep across the apple isle, and snow will fall on Tassie's highest peaks, down to 500m above sea level.
In addition to snow, the cold front that passes through will bring potentially damaging winds from the North-West then West-South-West, according to Higgins Storm Chasing.
Tasmania could see up to 10cm of snow, including in Cradle Valley, and minimum temperatures of -2C in some areas.
In Hobart, it's unlikely the mercury will reach over 13 degrees, and there's plenty of rain to come, too.
Tasmanians are used to extreme weather, but this swift change could take even the most seasoned weather watcher by surprise.
In Paris next week, the world's leaders will meet with the intention of setting global targets intended to slow rising global temperatures and reduce the risk of the world's most vulnerable.
Have you noticed any change in weather patterns in your region? Do you worry about climate change? 
Comments