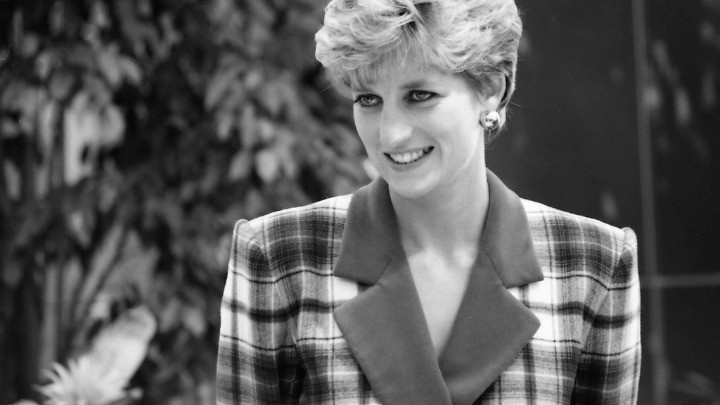 A collection of Princess Diana's well-known gowns is going on display at Kensington Palace, the place she once lived and where her sons currently reside.
An iconic green gown and a tartan skirt will be included in the "Fashion Rules: Restyled" collection. Both outfits were created for Princess Diana by her favourite designer, Catherine Walker.
Princess Diana first wore the tartan skirt with red-trimmed bodice in 1990. The tailored, green velvet gown was worn just weeks before Diana's untimely death, for a charity fundraiser in 1997.
The "Fashion Rules: Restyled" collection also includes gowns worn by The Queen and Princess Margaret. It will show how royals have maintained decorum, but still kept pace with fashion trends.
The collection will be housed at Kensington Palace, where royals William and Catherine currently live with their children. Prince Harry also lives on Kensington Palace grounds, in a separate apartment.
Do these gowns remind you of Diana's iconic life? Were you inspired by Diana's style during the 1990s? Isn't it sentimental that Diana's garments are not far from her grown-up sons today?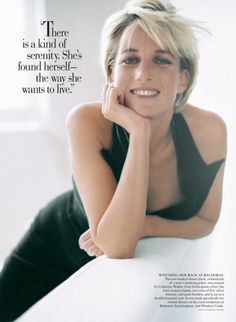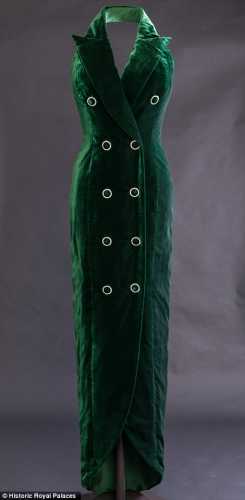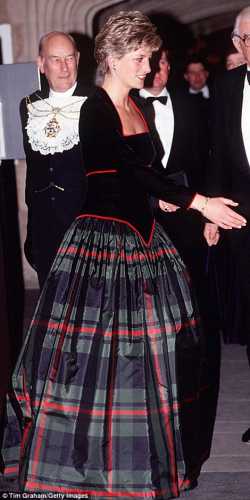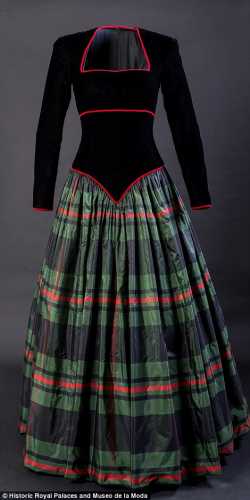 Comments