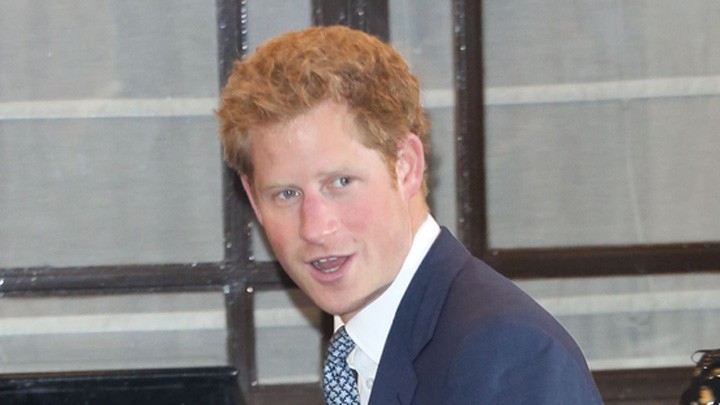 Prince Harry is truly a knight in shining army, a prince charming! It has been revealed the 31-year-old Royal was at the London Marathon when he spied something in the corner of his eye.
86-year-old former British Olympian Sylvia Disley had tripped during the medal presentation. It wasn't long before the dashing prince helped her to her feet.
The Prince, who is patron of the London Marathon Charitable Trust, took her arm to help her back to her feet before they both presented the Disley Lifetime Achievement award to Hugh Jones, the first British winner of the men's title in 1982.
The Prince was seen holding her hand to help her away after the ceremony, reports the Telegraph. Thankfully, Mrs Disley was unhurt and was beaming after her encounter with the young prince.
Take a look at the sweet photos and tell us, who would you like to sweep you off your feet?
Comments