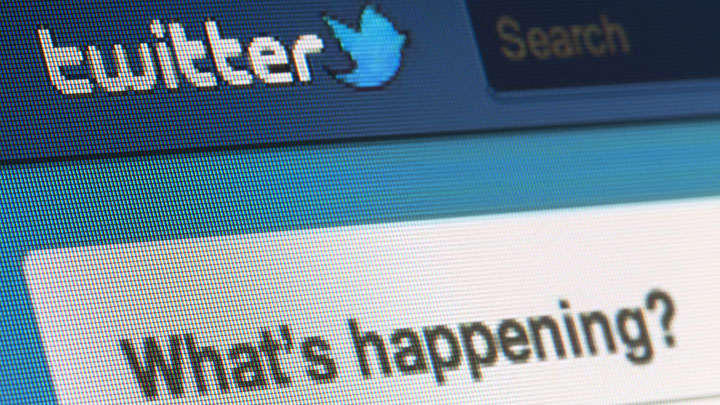 We know Sonny Bill Williams' name from rugby league games however it's made headlines today after the All Blacks player caused controversy on Twitter with graphic photos of dead children.
The football star visited Syrian refugee camps in Lebanon earlier this month with UNICEF NZ and wanted to bring attention to the reality of the situation in this harrowing part of the world, albeit in a very confronting way.
Some have condemned Sonny Bill for the graphic photos (which are behind a warning message) while others have applauded him for highlighting an issue so many don't want to admit is happening.
"What did these children do to deserve this?" he wrote alongside the pictures of the bloodied bodies.
"This summer share a thought for innocent lives lost everyday in war."
Starts at 60 has chosen not to publish the images and warns readers they are graphic, however this is the link should you wish to see them.
Twitter user MF said, "Trigger warning is nonsense. If you're likely to be harmed by images, avoid Twitter. He's just highlighted reality", and user C_NZ said, "Insensitive. He's a rugbyplayer w young followers who follow him because he's their sports hero, not for politics".
The ABC reports Williams also kept a video diary during his trip, which you can watch below.
"It's a pretty humbling experience," he said in one of the videos.
"The thing that surprised me is how resilient and how happy everyone is here with next to nothing.
"Hopefully we can shed some light on what's going on here and hopefully give them a better way of living".
Tell us, do you think it's necessary for our society to see these images and know what's really going on? Or is the news media enough?
Comments