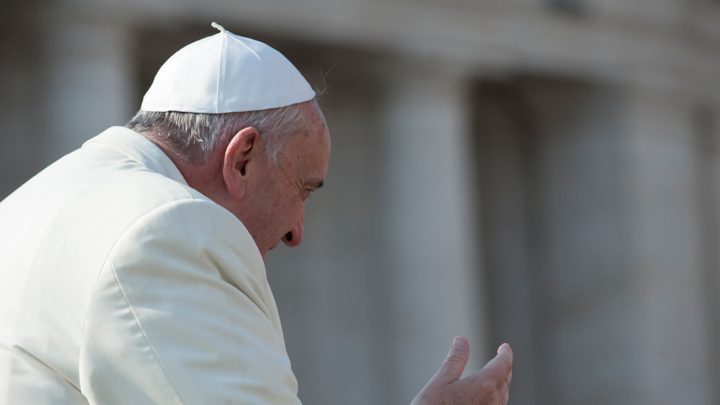 When Pope Francis came into power it was on the promise of a crackdown on cover-ups and his so-called zero tolerance approach to abuse, but many victims' groups expressed disappointment with his lack of action in ridding the Catholic church of the scourge of child abuse.
Now Pope Francis has announced he will have no hesitation in sacking bishops found guilty of acting negligently in child abuse cases.
The decision, which will also apply to other senior Church officials, was revealed in a papal decree saying such cases would now fall under the existing canon  law allowing for a bishop or other high ecclesiastical dignitary to be sacked for "serious reasons".
"The Church, like a loving mother, loves all her children, but treats and protects with special affection the smallest and most helpless," the papal decree says.
He stressed the need for "special diligence" in caring for minors and vulnerable adults, with those demonstrating negligence in tackling cases of abuse facing the threat of dismissal.
There has been widespread condemnation of the Catholic hierarchy, including Pope Francis, for failing to address the issue of child abuse in its ranks.
A "college of legal experts" — cardinals and bishops — has been set up to assist the pope in reaching a definitive decision in particular cases.
The new approach is expected to take effect in September.
What do you think of this public announcement by Pope Francis?
Comments