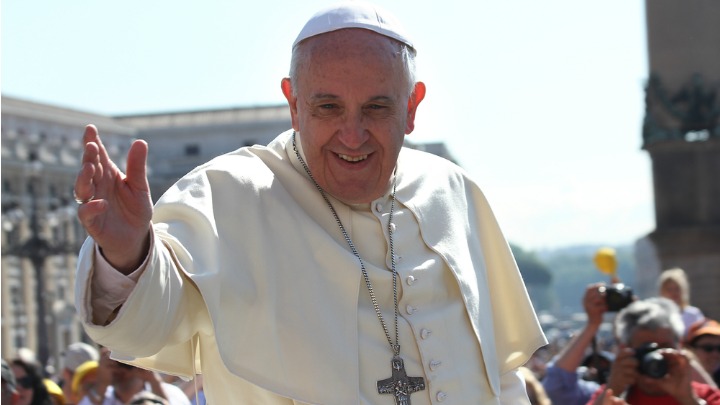 According to Pope Francis, the Catholic Church has a long list of marginalised. The poor, women, and the gay community… and he says all deserve an apology.
His revelation comes after one of his top advisors, German Cardinal Reinhard Marx, told a conference in Dublin in the days after the deadly Orlando gay club attack that the church owes an apology to gays for having marginalised them.
Pope Francis says the church should apologize to those it has marginalized https://t.co/cYDlHMMnYz

— TIME.com (@TIME) June 26, 2016
"I think the church must not only apologise … to a gay person it offended, but we must apologise to the poor, to women who have been exploited, to children forced into labor, apologise for having blessed so many weapons," and for having failed to accompany families who faced divorces or experienced other problems.
Despite such a suggestion, many gay Catholics are still waiting for progress after a two-year consultation of the church on family issues failed to chart concrete, new pastoral avenues for them.
The pope made the remarks during a news conference aboard the papal plane on the way back from a trip to Armenia.
What do you think about the Pope's statement? When was the last time you apologised for a wrong you committed?
Comments