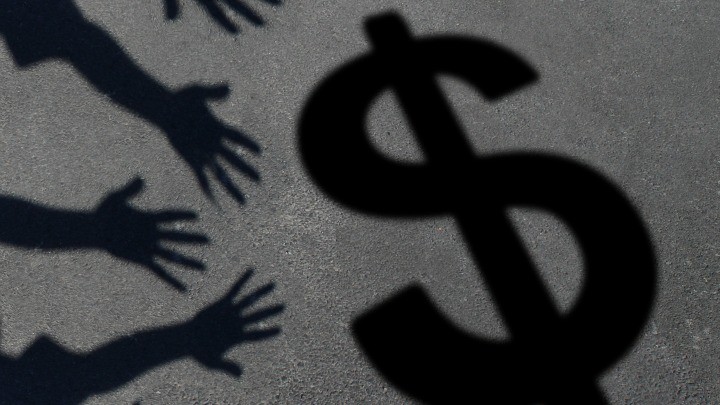 Queensland ministers are about to receive a pay rise, meaning their salaries start at $151 000 each year. The increase has left many Australian pensioners feeling left out, and wondering whether their own funds might get a boost.
The Queensland Independent Remuneration Tribunal has confirmed that ministers will receive a 1.73% pay rise, backdated to September last year.
"The Tribunal determines that the additional salary for the most senior office holder (Queensland's Premier) will also increase by 1.73%", it stated.
This announcement has left a sour taste in the mouths of everyday Australians. In 2015's federal budget, only certain pensioners were fortunate enough to get a minuscule increase of $30 per fortnight.
In fact, only 171 000 pensioners received an increase, with over 3.5 million other Australians seeing no change to their pension last year.
One person online was frustrated with this imbalance, writing "great, now we are paying more and still getting nothing in return!"
Whilst another person added, politicians "are already well paid with over generous salaries, superannuation and entitlements… Complete waste of mum and dads' taxpayer monies, which is destroying the fabric of our society".
Are you frustrated that state politicians are getting a pay rise, when so few pensioners received extra funds in the last Budget? Do you think that pollies already get paid too much?
Comments