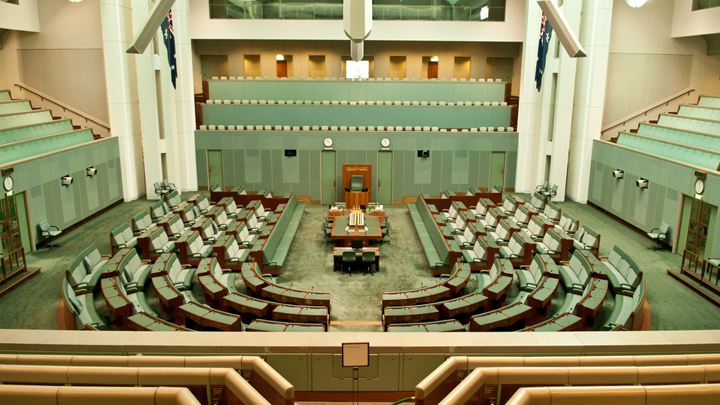 When it comes to politics, few subjects can inspire as much passionate objection as that of politicians' wages.
As such, it's hardly a surprise that many object to the idea of elected officials continuing to be paid after they've left office.
While the parliamentary pension was ended in 2004, many with prior arrangements – such as Bronwyn Bishop and Wayne Swan – are still eligible for the taxpayer-funded pension.
One voter took it on herself to put an end it, starting a petition that has rapidly gathered 70,000+ signatures – not to mention the support of major political figures.
"You and I are not paid for jobs that we no longer carry out," wrote petition author Michelle Pedersen. "Make this the same for ALL Australians."
"Stop ALL entitlements, payments, allowances, including travel allowances for politicians who are no longer currently serving the Australian public."
Senator Glenn Lazarus recently added his voice in support, sharing the petition to his Facebook page.
"I believe non serving politicians should not continue to be paid taxpayer funds," wrote Senator Lazarus.
"Ex-Prime Minister Kevin Rudd occupies a suite with staff in one of the most expensive buildings in Brisbane paid for by taxpayers.
"The gouging has to stop and politicians should show leadership by bringing this 'trough-like' culture to an end."
How do you feel about the idea of a pension for those no longer serving?
Comments