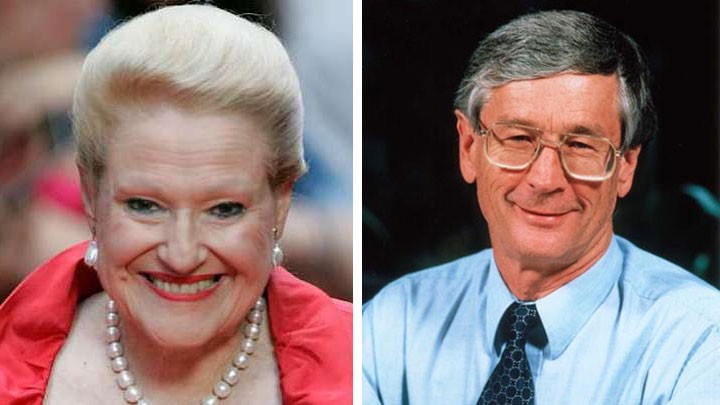 The prospects aren't good for Bronwyn Bishop in the coming election, with a new poll suggesting extremely high chances she'll lose her seat if she runs.
In fact, if she does manage to get selected as the Liberal Party's candidate for Mackellar, she may find herself losing to Dick Smith.
A News Corp survey of the electorate has revealed that only 21 per cent would choose Ms Bishop.
However, if Dick Smith chooses to run as an independent in Mackellar (as he has threatened to do should Bishop be pre-selected), a comparatively enormous 54 per cent would be willing to give him their primary vote.
69 per cent of those surveyed believed Bishop should retire. 52 per cent said they would vote Liberal if she did not run.
It's clear Bishop is still suffering from the fallout of last year's "ChopperGate" scandal, in which she took a $5,000 taxpayer-funded helicopter ride to attend a party function, ultimately causing her to step down as Speaker.
Bishop will be facing pre-selection ballot on April 16, and if these numbers are anything to go by, the chances seem strong that the Liberals will choose a safer candidate.
According to SBS News, her main challengers will be Liberal staff member Jason Falinski, who has strong support within the party, and Walter Villatora, who has the endorsements of both Tony Abbott and NSW Premier Mike Baird.
However, even if this current phase of Bishop's political career could soon be at an end, her legacy won't soon be forgotten. According to the Sydney Morning Herald, taxpayers could soon be footing a $30,000 bill for her official portrait.
Is Bronwyn Bishop's fall from grace warranted? How do you feel about Dick Smith as a rival candidate? And if they were running head-to-head in your electorate, which of the two would have your vote?
Comments