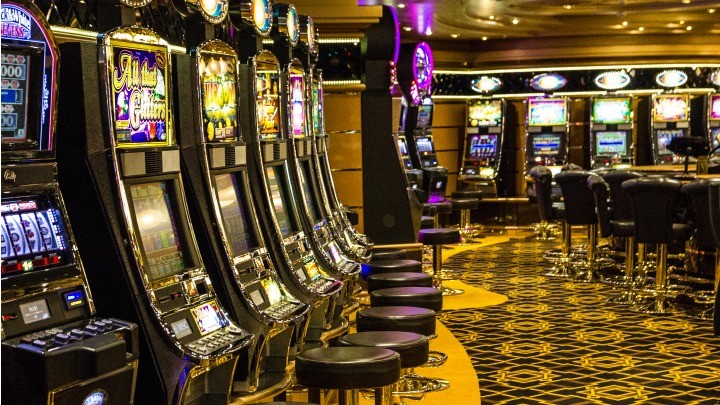 If you know someone who sits in front of a poker machine for hours on end, you might say they have an addiction.
That's what a leading national law firm is saying in documents lodged in the Federal Court in Melbourne for the Alliance of Gaming Reform.
According to the Alliance of Gaming Reform, poker machines are designed to create addiction and deceive users, much like cigarettes and smoking, and because of this it is claiming the machines breach consumer laws.

"They are designed to impact on the most vulnerable people, they're engineered specifically to get inside people's brains when they're going through a tough period," the alliance's Geoff Lake said.

How does a machine create an addiction? It's all to do with your brain. Users of poker machines are training their brain to respond to the bright lights and sounds that are displayed when they win.

Australians have a bit of a problem with poker machines. It's estimated that more than half of the $20 billion injected into gambling each year stems from people punching buttons on poker machines.

Another issue with pokie punters is that their addictions can develop so extensively that they turn to other 'drugs' to combat it.

"There is irrefutable evidence that poker machine addiction leads to significant health and social problems, from mental health and relationship breakdowns to family violence," Deakin University associate professor Samantha Thomas says.
 The court action will coincide with a national advertising campaign, which likens poker machines to both heroin and cocaine, to generate community support.
The push has the support of long-time anti-pokies campaigner and Tasmanian federal independent MP, Andrew Wilkie.
Do you think poker machines should be banned? Do you know someone who had a problem with pokies?
Comments