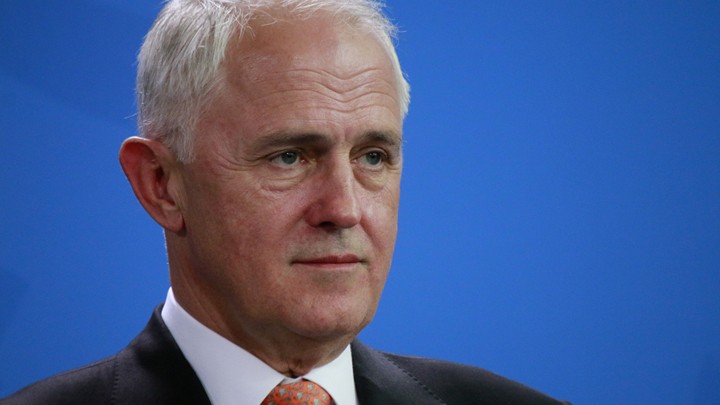 It's official, Australia. Sort of.
Malcolm Turnbull announced he expects to hold a double dissolution election on July 2.
Prime Minister @TurnbullMalcolm says he 'expects' a July 2 election #auspol https://t.co/kekxFMlJzx https://t.co/xmkODv2zyf

— ABC News (@abcnews) April 19, 2016
"My intention is after the budget, at an appropriate time after the budget has been delivered, I will be asking the Governor-General to dissolve both houses of the parliament for an election, which I expect to be held on July 2," the prime minister announced.
Mr Turnbull said it would be a "very good assumption" to expect a vote on July 2, but stopped short of calling an election and confirming the date.
He says the Coalition is still governing, highlighting there are still decisions to be made in relation to the May 3 budget, calling it "the most important economic policy statement of the year".
The prime minister says the Australian Building and Construction Commission (ABCC) reforms will be a trigger for a double dissolution election, having been rejected twice by the Senate.
He told the ABC a double dissolution election would give Australians a say on the ABCC.
Has Malcolm Turnbull done the right thing? Share your thoughts.
Comments