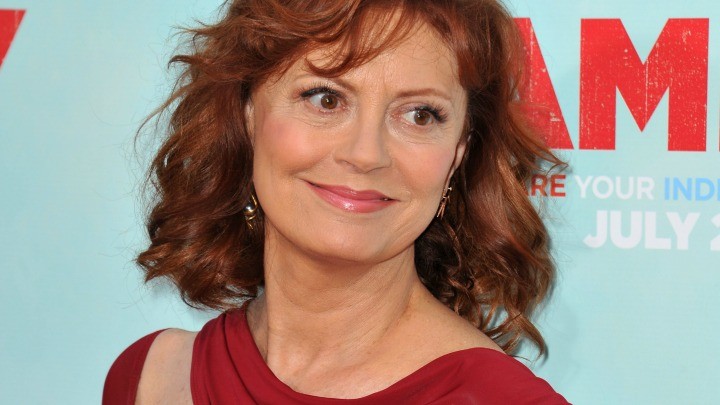 Susan Sarandon has a family nickname, but it's not "grandma!" – the 61-year-old wants her grandchildren to call her "honey" instead.
The film and television star has one granddaughter, a 19-month-old baby named Marlowe. However, Susan Sarandon insists that grandma, granny or nan are not the titles for her.
"Honey is her grandma name", explained Susan's daughter, Eva Amurri Martino. Although Susan has taken to being a grandmother, saying it's "much easier" that being a mother.
Eva Martino explained that she is a much more "structured" parent than Susan was to her. When Eva was born, Susan Sarandon was already a famous movie star active in Hollywood.
In fact, Eva was just six months old when Thelma and Louise skyrocketed Susan to stardom. However, Eva said she has inherited several parenting values from her famous mother.
These home values include, "the importance of being kind to people, being there for people", Eva said.
Do your grandchildren call you "grandma"? Or do you have another family nickname?
A retro photo of Susan Sarandon with her daughter Eva, as a child:
Comments