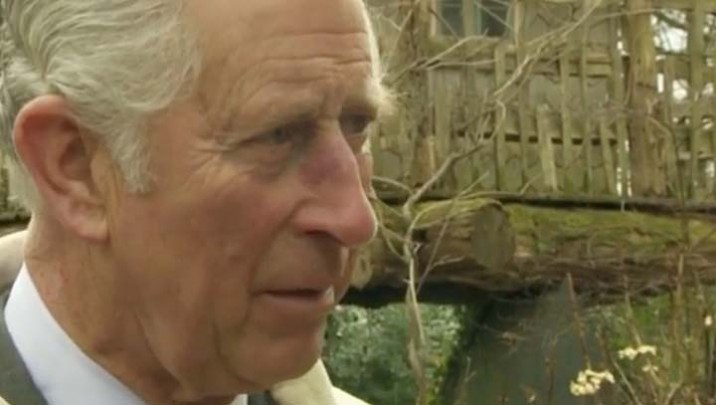 The Prince of Wales and Duchess of Cornwall have opened their Highgrove home in this English spring for everyday people to catch a glimpse of the garden.  And there is no doubting just how beautiful it is.
Prince Charles and Camilla regularly live in the homestead at the weekends. The Prince was interviewed by the BBC in his garden this week and spoke of how important it was to him to teach his grandson, Prince George about trees. He says he has been doing this by planting a "tree or two" with him and going together each time he visits to see how the tree has grown.
Highgrove House is the family residence of Charles, Prince of Wales, and Camilla, Duchess of Cornwall, situated south west of Tetbury in Gloucestershire, England. Built in the late 18th-century, Highgrove and its estate was owned by various families until it was purchased in 1980 by royal family. Charles remodelled the Georgian house with neo-classical additions in 1987.
Enjoy the pictures of the beautiful garden. Are you a gardener?
Comments