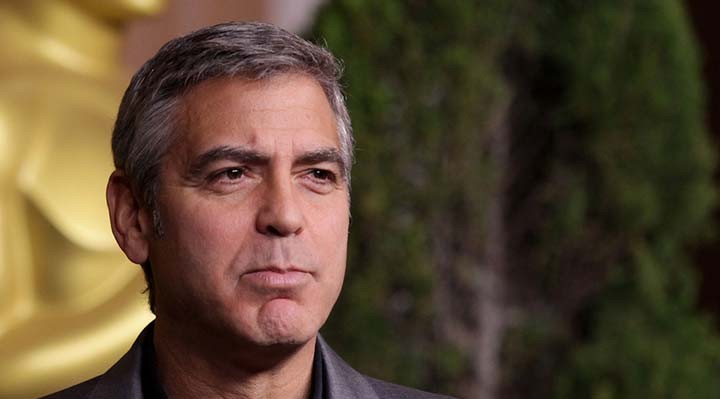 54 year old George Clooney might be the hottest hunk in the world, but is he cut out for a goatee?  The heartthrob of many a woman over 60 met with Jodie Foster on Friday in LA and was spotted with a grey speckled mustache and fully-grey goatee.
He has been working with Foster and Julia Roberts in the upcoming movie Money Monster, which is due out in May. In the thriller, Clooney plays a financial TV host who gives stock advice on his show.  Roberts, who plays his producer, and Clooney are put in a live standoff when an irate investor who has lost everything takes over their studio and global markets respond.  This is not the film which Clooney's goatee is gracing, so we can only wait and wonder at what it is for.
Love it or hate it? Are you a fan of Clooney with a goatee?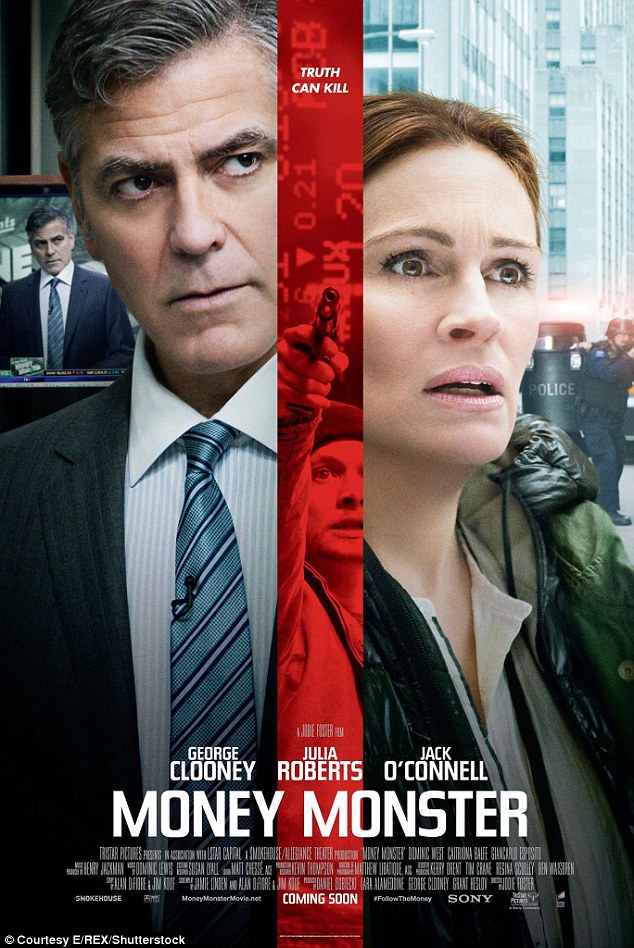 Comments