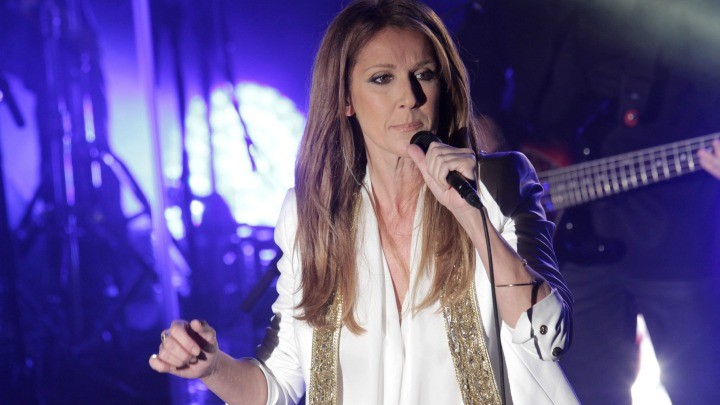 Celine Dion has credited her fans with giving her "energy to go on", following the sad passing of her husband Rene Angelil. The 47-year-old singer wrote a heartfelt message to her fans on Instagram.
"Thanks to my fans and to the amazing Colosseum public, that night after night gave me the energy to go on and make a show that René would be proud of", Celine wrote.
She also added a message in her native tongue, French Canadian: "Vous avez su me donner l'énergie nécessaire pour continuer à faire de ce spectacle un succès dont René serait fier".
This roughly translates to, "You have managed to give me the energy to continue to make this show a success that Rene would enjoy".
Rene Angelil was Celine's mentor and manager, but most of all her devoted husband who was by her side during her own cancer battle.
Despite saying she would take a hiatus from music, Celine bravely decided to take the stage in Las Vegas again. "My biggest job is to tell my husband, we're fine", she explained.
"I'll take care of our kids. You'll watch us from another spot".
Do you love Celine Dion? Share your messages of support below:
Comments