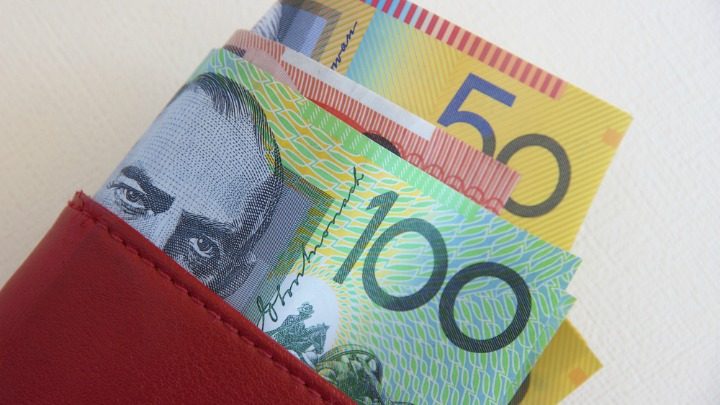 New figures have revealed Australian pensioners living overseas are costing taxpayers nearly $800 million every year.
The number of pensioners living overseas has steadily increased since the early 1990s, with the most recent data showing 87,791 pensioners are living outside of Australia.
Following these revelations, some people are calling for an end to the system, saying you should only receive your pension if you are living in Australia full time.
As it stands, pensioners can leave the country – either for a holiday or a permanent move – for up to six weeks and still receive their full pension payment.
Once a person has been outside of Australia for 26 weeks they will be paid according to how long they lived and worked in Australia.
This means that anyone who has lived in Australia as an Australian resident for 35 years can still get a full means tested rate of Age Pension after 26 weeks overseas.
The government is looking to crack down on this though, with Social Services Minister Christian Porter saying they want to effectively reduce the amount people are paid when they move overseas.
"The government has proposed to, subject to the passage of legislation, reduce the period that the Age Pension (and a small number of other payments with indefinite portability) can be paid outside Australia at the basic (means-tested) rate from 26 weeks to six weeks," Mr Porter told The Australian.
"After six weeks overseas, a pensioner will have their pension rate adjusted according to their working life residence in Australia. For example, a person with 17 years of working life residence would receive 17/35ths of the pension they would receive if they stayed in Australia.
"This measure will provide savings of $168.4m over the forward estimates, which Labor has ­opposed. This change reinforces the strong residency based nature of Australia's welfare system."
While some have jumped to support this idea, others say it's just the government taking another shot at pensioners.
"… the pension should be portable – people who qualify should be able to live where they choose, this isn't North Korea," one commenter said.
"The argument that the money should be spent in Australia is nonsense – the budget would also have to carry the full cost of their aged care, on top of the pension."
Others said it was time to show Aussie seniors a little respect.
"Why not leave the poor old pensioner alone, they paid there dues," said an online commenter.
What are your thoughts on this issue?
Should pensioners still receive a full payment if they live overseas? Or, should you have to live in Australia to receive your pension?
Comments