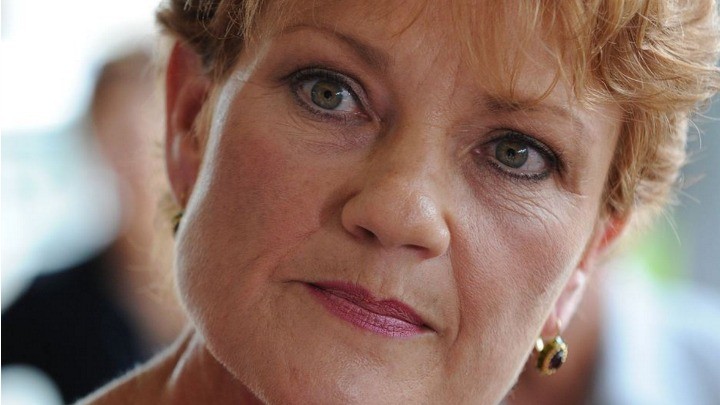 Pauline Hanson has never been one to hold back on giving her opinion – no matter how controversial it may be.
The Queensland MP has voiced her concerns over Australia's growing population and warned we face "third world conditions" if we don't drastically curb immigration.
In a message shared on her Facebook page, Ms Hanson said infrastructure and services in Australia were failing, and said it's all due to our massive population growth.
Australia's population ticked over to 24 million this week, 17 years ahead of schedule. While some people praised the country for continuing to grow and flourish at such a rapid rate, Ms Hanson said it was time for Australia to realise it has a population problem.
She called for a "zero net policy on immigration to get this country back on its feet".
Someone else who agrees with Ms Hanson is former foreign minister Bob Carr who has called for Australia to cut immigration by half.
He warned that as the Australian population grows, its coastal areas will be over-crowded with people and infrastructure to support them, as reported by The Australian.
"The future is this — are we all in that coastal strip, going to be living in Hong Kong style towers, because that is where we are going, that's the planning logic at this very ambitious rate," he said.
However, Mr Carr pointed out he still believes in the Labor Party policy to double Australia's refugee intake.
"I would run a very high refugee intake," he said.
"Everything I say is compatible with an ambitious refugee intake. I think we have got an obligation, a humanitarian obligation. I don't argue with that all."
On the other side of the table, there are those who say Australia should be encouraging and welcoming migrants as they contribute to the country's economy, culture and diversity.
What do you think about this issue?
Should we cut back on immigration? Or should we continue our growth rate and find ways to support it?
Comments