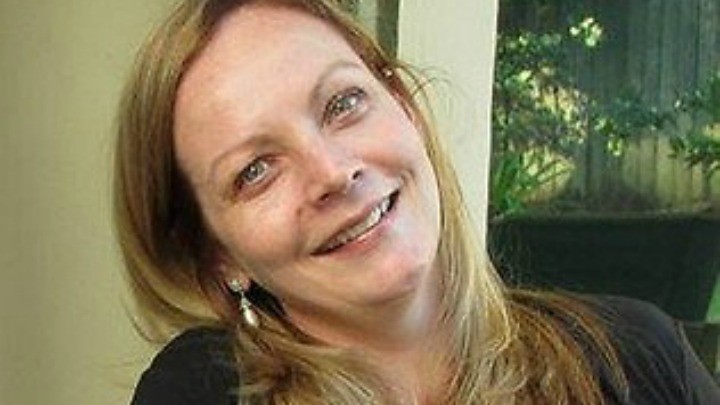 Thousands of people who have followed the case of the killing of Allison Baden-Clay by her husband are relieved this morning to hear that that the case is not closed.
Having been convicted of the murder of his wife Gerard Baden-Clay won an appeal that would have his life sentence for murder reduced.
The Australian High Court has agreed to hear an appeal against the downgraded murder conviction of Brisbane wife killer Gerard Baden-Clay.
Gerard Baden-Clay was convicted by jury in 2014 of murdering Allison at their family home in Brookfield, in Brisbane's west, in 2012 however it was downgraded to manslaughter in December 2015.
This downgrading would dramatically reduce the prison sentence Baden-Clay would have to serve.
It outraged Allison's family and friends, and their supporters that included those concerned about the welfare and justice for victims of domestic violence.
The Queensland Director of Public Prosecutions' appeal is against the downgrading of Gerard Baden-Clay's murder conviction to manslaughter.
The Court of Appeal ruled to downgrade the conviction after his defence successfully argued that the murder of his wife Allison could have been unintentional.
The 2015 decision to downgrade Baden-Clay's previous murder conviction to manslaughter caused community outrage and thousands gathered in protest for 'Justice for Allison' in Brisbane's King George Square. An estimated 70,000 supporters signed a petition to have the Appeal Decision overturned.
The ABC reported that Queensland Attorney-General Yvette D'Ath broke the news to sitting MPs shortly after the decision was announced, but would not comment further as the matter was before the courts.
The Appeal will be heard by the full bench of The High Court.
Tell us, do you think that the verdict should be overturned? Should Gerard Baden-Clay be reconvicted of murder?
Comments