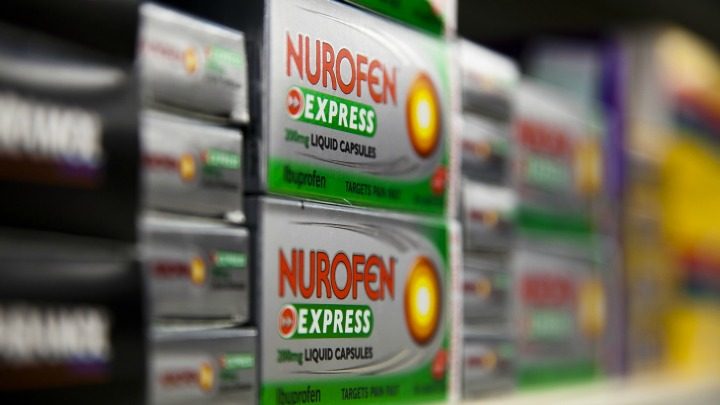 You've been misled by the company that sells Nurofen and they've been fined more than $1 million because of this deceit.
A Federal Court has ruled that Reckitt Benckiser, which sells market-leading ibuprofen medication including Nurofen Specific Pain Relief products, had employed misleading tactics in advertising that its products were specifically formulated to treat back pain, migraine pain, tension headaches and period paid.
Turns out they all had the same ingredient, ibuprofen lysine.
Nurofen manufacturer fined $1.7m for misleading customers https://t.co/mDKrZS7qrR

— The Guardian (@guardian) April 29, 2016
"None of the four products is any more of less effective than the others in treating any of the particular symptoms," Justice James Edelman says.
As a result Justice Edelman ordered the company to pay $1.7 million in the next month.
It's not the $6 million the Australian Competition and Consumer Commission had demanded, but it's much closer to what Reckitt Benckiser hoped to pay for its misdemeanor.
The ACCC's chairman Rod Sims had argued for a higher penalty "to send a strong deterrence message and due to the long-standing and widespread nature of the conduct and substantial sales and profit that was made by selling the product".
Justice Edelman says the fine would have been "far greater" had it not been for a few key factors, including that the ACCC had not argued the company's actions were intentional or reckless.
A spokeswoman for Nurofen acknowledged the court's decision, saying: "Nurofen did not intend to mislead consumers, however we recognise that we could have done more to assist our consumers … to show that each of the products in the range is equally effective for the other pains indicated on the Nurofen Specific Pain Range packaging."
Do you think the fine is enough? Should consumers be compensated directly for being misled?
Comments