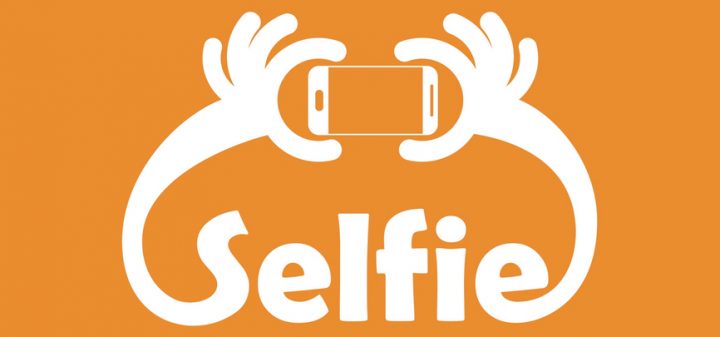 Online trends, while often hilarious, are not always the most well thought out forms of expression. One of the situations online trends have you in at the moment is the "scary clowns" that are popping up all over the place.
A new trend could not only yield horribly blurry photos but could also cost you your expensive phone has been taking the world by storm. The high five selfie is when you set your phone on timer and just as it's about to take the picture you let go of the phone and high five yourself. The risk being if you are not fast enough your phone will smash on the ground.
A US university student was the one that started it as he posted a picture of themselves on social media with the caption "Today is the proudest day of my life. I successfully took a picture of me high fiving myself". The photo was retweeted over 170,000 times and captured the student over 428,000 likes.
As with most trends that go viral, everyone wanted to get in on the phone fun.
Today is the proudest day of my life. I successfully took a picture of me high fiving myself pic.twitter.com/tCZ53T5JSx

— Seth Schneider (@TOSUBUCK) October 8, 2016
@TOSUBUCK wrong pic! Here's the clearer one! #highfiveselfie #handsfreeselfie pic.twitter.com/KV8Azx1pnf

— AC (@corderor84) October 10, 2016
@TOSUBUCK your turn, Seth pic.twitter.com/z9txS8sTEB

— Matthew K. Garr (@YourMajestyMatt) October 9, 2016
At least some of the people doing it had some sense and tried to make sure that their phone didn't end up in a broken heap.
@TOSUBUCK ion wanna break my phone so i put a pillow but hey i still did it pic.twitter.com/TnlMi0SFcd

— Ralph (@ralph4234) October 9, 2016
Then, of course, there were many that tried to improve on the idea.
OMG I SUCCESSFULLY TOOK A PIC WHILE DABBING pic.twitter.com/MnqhiAzaNe

— danielit (@javorus_moore) October 9, 2016
HIT THEM FOLKS DONT STOP AYE pic.twitter.com/wMSLagZjoy

— Lokness Monster (@Mandylok530) October 10, 2016
@GualaGabe @javorus_moore @I_theGiovanni good? pic.twitter.com/1sy0IthVb2

— Gio (@I_theGiovanni) October 9, 2016
And finally, a person that deconstructed the joke and brought some sense to the proceedings.
@TOSUBUCK everyone's so amazed by this guy taking a selfie while high giving himself, I found it quite easy to do pic.twitter.com/vxR1uRUHj6

— Hannah M Andersen (@HannahMAnderse1) October 10, 2016
What do you think of this trend? A bit of harmless fun or proof that some people have too much time on their hands?
Comments