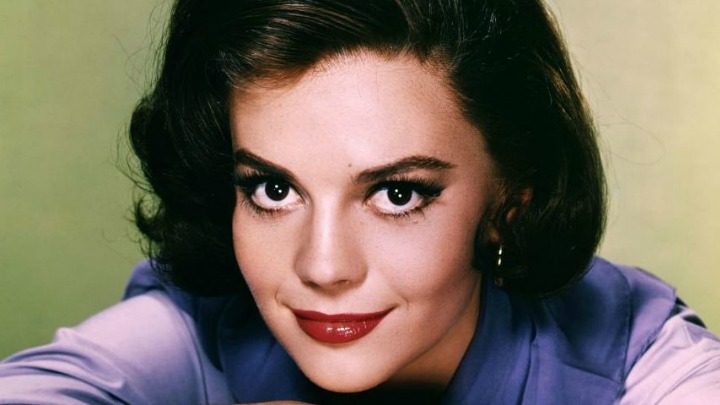 Natasha Gregson Wagner, daughter of Natalie Wood, believes her mother's death 34 years ago was an accident.
Gregson Wagner spoke about the tragedy of her mother's death and how she believes her mother came to fall off a boat and drown when out on a trip with her husband Robert Wagner and their friend Christopher Walken in an interview with Good Morning America.
"I think it was an accident", Gregson Wagner says.
She says she feels not just grief, but guilt about the situation because at the time Natasha was growing up and becoming more independent.
"The time I spend is just — I feel sad that I don't have my mom and my younger sister doesn't have my mom. And my daughter doesn't have her grandma," Gregson Wagner says.
"I didn't want her to nurture me as much as she had," Gregson Wagner says. "And so, you know, I went through a lot of feelings … I felt really guilty. Like I should have been a better daughter."
Gregson Wagner was raised by her stepfather, Robert Wagner.
When asked about the rumours that Wagner may have killed Wood, Gregson Wagner responded, "Oh I know he didn't.
"He is the greatest. I love him so much. He's been a real champion. He's been my protector. He's been my mom and my dad. He's worked so nicely with my real father. They've been so great, you know, co-parenting me."
Wood died on November 29, 1981.
At the time the official cause of death was determined to be accidental drowning, but a lack of concrete information about the circumstances fueled speculation and the case remains one of Hollywood's longest running mysteries.
The cause was changed from 'accidental' to 'undetermined' in 2013.
Did you see any of Natalie Wood's performances? Do you remember the tragedy of her death?
Comments