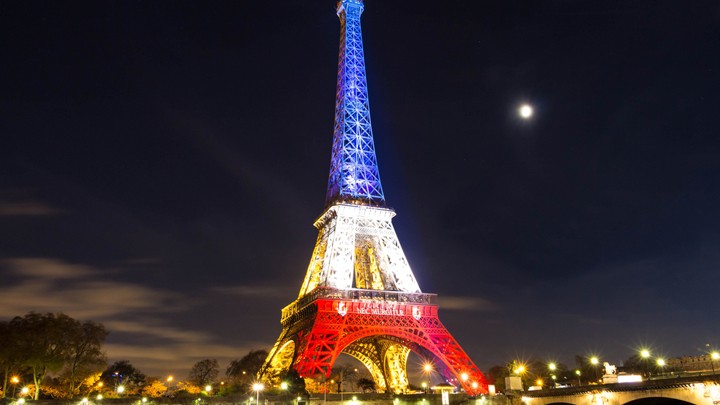 People around the world are breathing a sigh of relief to hear the news this morning that the man behind the Paris attacks has been caught, though it doesn't mean we're out of the woods yet.
Salah Abdeslam, the 26-year-old most-wanted ISIS fugitive from November's Paris attacks, was arrested after a shootout with police in Brussels on Friday, the Belgian federal prosecutor's office said.
Belgium's Secretary of State for Asylum and Migration Theo Francken simply tweeted: "We got him".
Abdeslam is Paris attacker Brahim Abdeslam's younger brother and has been on the most-wanted list since the November 13 attacks.
Reporters at the scene said there was white smoke rising from a rooftop and a helicopter hovering overhead where the fugitive was caught.
The ABC reports two people had been arrested though the identity is not clear.
The operation was planned after Belgian police reported they had found fingerprints belonging to Abdeslam on Tuesday.
The Belgian federal prosecutor's office are seeking information in relation to the Islamic State attacks in Paris on November 13 and they believe they've caught the right man.
With that said, the great ISIS group are still at-large and growing by the day, with a single ringleader hard to pinpoint. This latest arrest is progress, though it begs the question: what's next?
For the moment, investigators are focusing on whether Abdeslam planned to carry out his own suicide attack in Paris's 18th arrondissement, and if so, they have saved a lot of innocent lives.
Tell us: are you worried about terrorist attacks? Or do you trust the government to protect you?
Comments