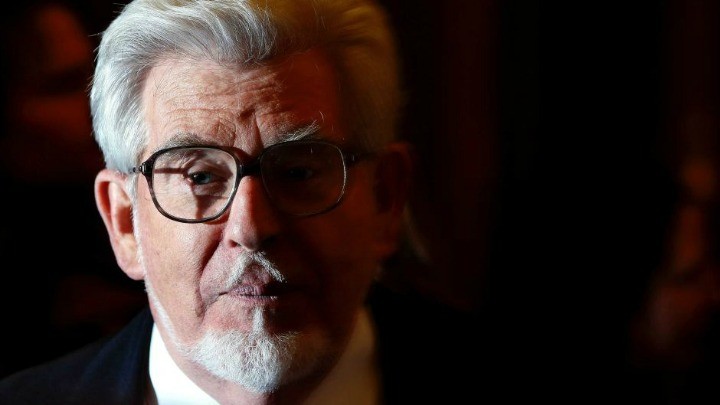 Disgraced former entertainer Rolf Harris will be charged with another seven accounts of indecent assault, the UK's Crown Prosecution Service announced overnight.
Crown Prosecution said it had "carefully considered" evidence available, and had authorised police to charge Mr Harris. The 85-year-old will appear in court again on March 17th.
The latest alleged incidents date from 1971 through to 2004, and reportedly occurred against girls and women aged 12 – 27 years.
"We have concluded that there is sufficient evidence and it is in the public interest for Mr Harris to be charged with seven counts of indecent assault", the Crown Prosecution added.
Rolf Harris is currently serving a six-year sentence for similar charges, but recently angered assault support groups by writing derogatory songs about his former victims from jail.
Are you troubled by this latest string of charges? Can you imagine how Harris's other victims must be feeling?
Comments