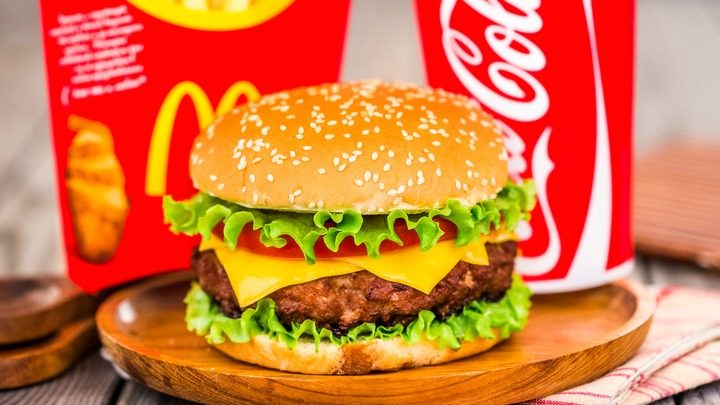 Health groups and consumers have come down hard on fast food chains like McDonald's. From the "pink slime" revelation by celebrity chef Jamie Oliver to the birth of raw food places, they knew they had to do something.
Latest, McDonald's is testing to see if consumers would prefer fresh made hamburger patties to those frozen ones.
The fast-food chain is trialling hamburgers made from fresh beef in 14 locations in the Dallas area first. The patties are made using the same grade of beef as the frozen variety but just molded from freshly ground beef and employees are cooking them as customers order.
"Like all of our tests, this one, too, is designed to see what works and what doesn't within our restaurants," McComb says, adding that the company is monitoring operations, customer response and price points.
The test started in November, but "it's very premature to draw any conclusions" yet, said spokeswoman Lisa McComb to USA Today. McDonald's restaurants are found in 118 countries and territories around the world with 1.7 million employees who serve 68 million customers each day. With over 35,000 restaurants worldwide, it would a while before we could see the same thing in Australia.
Currently, the beef burgers in Australian restaurants use 100% export-quality Australian beef  and McDonald's has has two beef patty suppliers here – one in New South Wales and one in Queensland.
What do you think of McDonald's switching to freshly made patties?
Comments