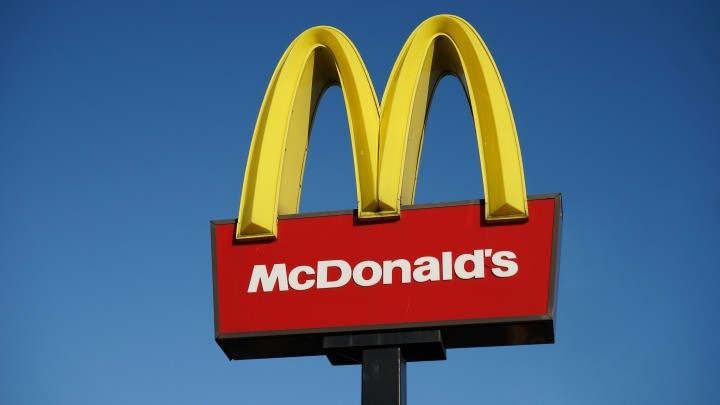 Starts At Sixty has previously reported about how McDonalds is experiencing a global slump in sales. Now Maccas has a new look for its packaging, which is both stylish and eco-friendly. Is this enough to get you back into stores though?
Last year, global profits for the takeaway juggernaut fell by 15%. Its share price plummeted, and McDonalds was forced to appoint a new brand manager.
Under Steve Eastbrook's guidance, Maccas has introduced a 'very unMcDonalds' menu. It includes everything from guacamole and bacon fries, to all-day breakfasts and home deliveries.
Now McDonalds will be rolling out eco-friendly carry bags, drink cups and burger boxes, starting with its American stores. This fashion-inspired new look is expected in all 36,000 restaurants within twelve months.
Its the first major rebrand for Maccas since 2013, with marketing directors saying: "we're proud of the progress we've made and initiatives like this are important to our customers who care about the planet".
The new packaging will be easily recyclable, and made from sustainable products. McDonalds has also previously announced that it will move to using cage-free eggs within this decade.
Not everyone is convinced though. One Facebook user wrote, "different box, same stuff inside".
Will eco-friendly packaging encourage you to eat at McDonalds? Do you think it's positive that Maccas is considering the environment – or too little, too late?
Comments