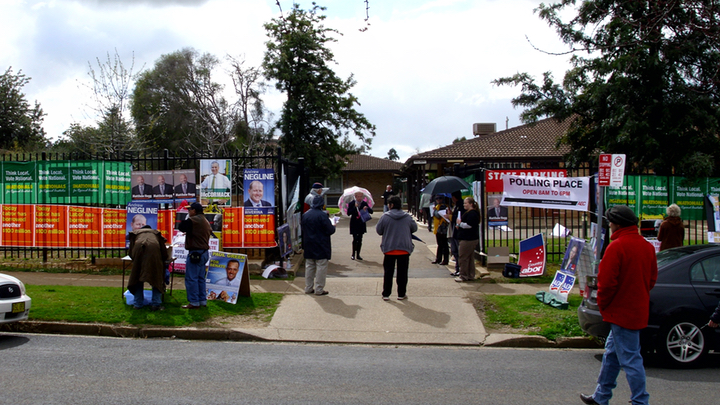 A huge (almost) victory for the Mature Australia Party (MAP) as they received the top spot on the Senate ballot paper in the South Australian Election.
MAP founded in 2014 to represent home-owner conditions in residential parks, and villages evolved into a party that makes sure Mature Australians are represented in the countries future State elections.
According to the official MAP website, the party polices are:
Greater statutory accountability to 'the people' by elected and appointed public officers, at all levels of government.
Giving electors a more direct voice, and say, in all decisions of government (at all levels), including public referendums to direct government actions on major issues and policies.
Creating a sustainable growth and development economy based on increasing productivity, employment and national revenue.
Eliminating taxation inequities by widening the tax pool, reducing (or eliminating) individual and business taxes, and stopping tax avoidance.
Slashing wasteful, extravagant and excessive spending by governments, including eliminating the duplication of services between all levels of government.
Maintaining high-level and equitable support for our children and young people, the elderly, the unemployed, the disabled and disadvantaged, and others in need (including pensioners and self-funded retirees).
Receiving the top spot on the Senate ballot is a big step in cementing the future of the party. Labor secured the second spot on the ballet with The Greens in fourth, Nick Xenophon in sixth, and the Liberals in eighth spots.
How do feel about the MAP policies? What do you think the politicians in this election need to do for the over 60s?
Comments