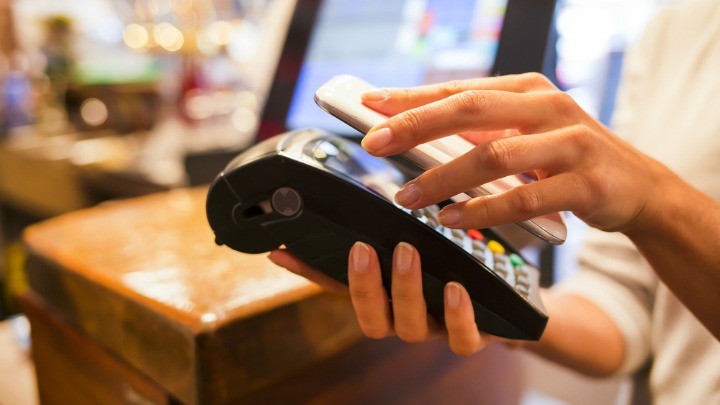 Enjoying a quiet drink at the end of the day or a family gathering is about to get more expensive as the government announces a new booze tax across the board.
A 10 per cent hike on all alcohol excise and the scrapping of the wine equalisation tax (WET) is expected to generate $2.9 billion annually.
The government says the increase will help relieve pressure from the health system, which is struggling to cope with the amount of alcohol-induced illnesses.
Wine and cider are currently taxed at a lesser rate than spirits, but these new changes would put an end to that.
Foundation for Alcohol Research and Education (FARE) says the new system will ensure wine and cider drinkers pay their fair share.
"Reforming the alcohol tax system should be a no-brainer," says FARE chief executive Michael Thorn.
"In fact nine separate government reviews have recommended we do exactly that.
"Increasing taxes on alcohol would not only address the budget deficit but, as research shows, is also the most cost-effective way to reduce alcohol consumption and the resulting harms, particularly among young people and risky drinkers."
The announcement has been met with disappointment from some Australian wine makers who are already competing with international brands in a saturated market.
Many consumers have also accused the government of masking the tax hike as a health issue, pointing out there is no indication yet of whether or not the money made from the increase would actually go back into the health system.
Others have welcomed the change, saying more needs to be done to address the country's alcohol problem.
Every day, 15 Australians die and 430 are hospitalised because of alcohol.
AVERAGE PRICE INCREASES UNDER NEW TAX PROPOSAL
* $5.25 for bottle of wine currently under $7
* $4.60 for $7-$15 bottle of wine
* $3.80 for $15-$20 bottle of wine
* 5.5 cents for a schooner of full-strength draught beer
* 16.7 per cent for a can of pre-mixed spirits.
What do you think about the alcohol tax hike? Do you think Australia has a cultural problem with drinking and alcohol?
Comments