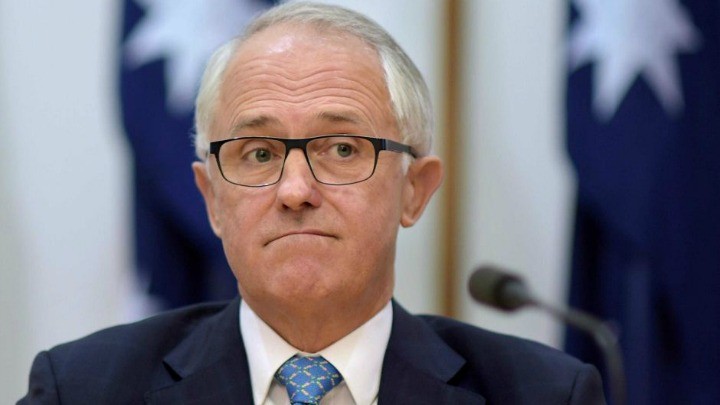 It was always going to happen, and now that the election is finally over it is here. The day that Prime Minister Malcolm Turnbull was going to have to face the critics of his Superannuation policies in the party room.
The PM is looking forward to unveiling his new reshuffled front bench later today with some old faces moving back, and some new faces brought to the front. While this should be a time to be showing great unity, many are expecting him to face an angry party room that are looking to vent over the government's $6 billion in superannuation changes from the May budget.
The main area of concern being the proposed $500,000 cap on non-concessional super contributions which will be back dated to 2007. Liberal Senator David Johnston, who might be losing his seat, told the Sydney Morning Herald that Malcolm "should reassess" the super changes. Malcolm has regularly said that there would be no changes to the proposal and that his feelings on the subject are "ironclad". This comes after many have claimed that his switch to the super policies could cost the party donations and point to it as the reason seats were lost in the election.
After the lost in numbers during the election Malcolm did say "The reforms are important, but in the implementation and transition, there is work to be done". He concluded by saying "There always is with tax changes. They will go through the normal cabinet and party room process."
It is always interesting to see what former front benchers are moved to the back, and one has to wonder what the critics of his super policy will do to bend those bench movements.
Do you think that the party room could get Malcolm to change his mind on the Super changes? Do you think they are just worried about not being about to move money into Super for tax purposes? Is it a case of looking out for the people they represent of themselves?
Comments